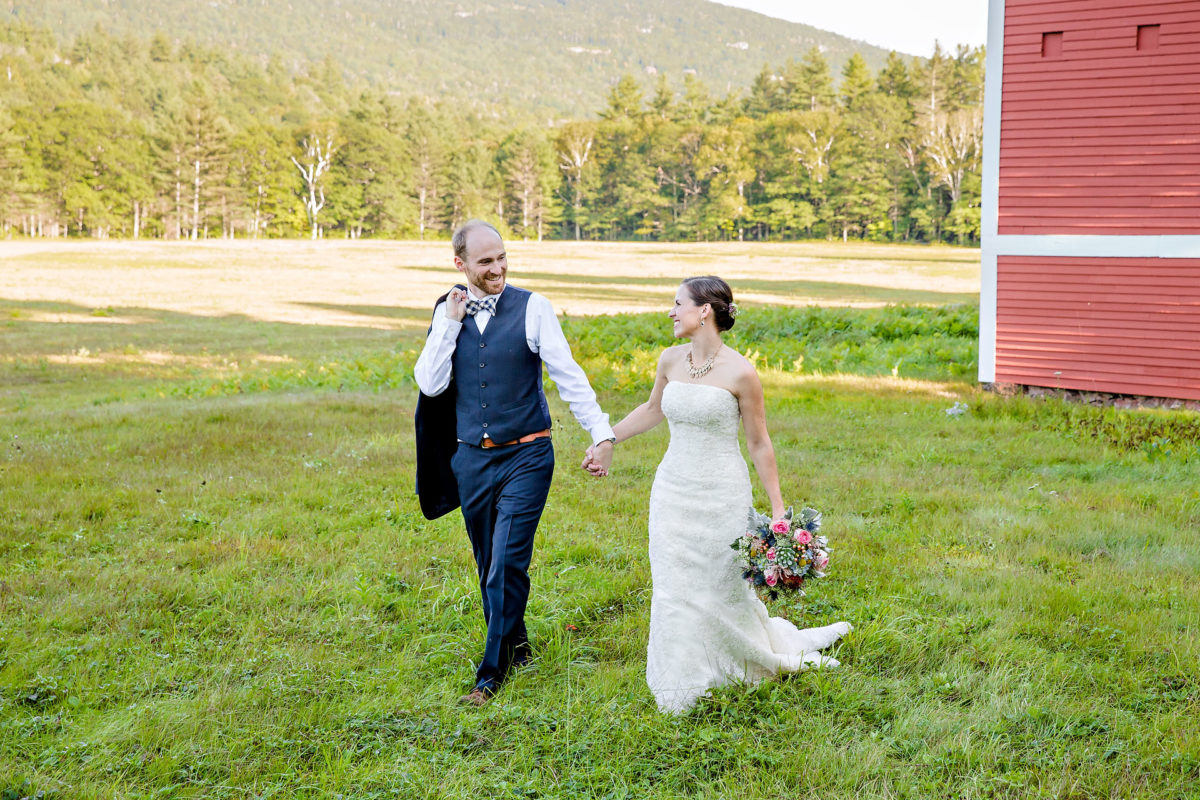 Planning your wedding should not be a stressful experience! In fact, it should be one of the most joyous days of your life. With the right planning, you can have confidence that your big day will be a truly memorable experience. However, it is important that you properly prepare.
Book Mountain House on Sunday River
Life is unpredictable! Therefore, it is important to make yourself aware of any possible wedding day disasters that could occur, so that you can be prepared.
We believe that weddings are truly special events! That's why, here at Mountain house on Sunday River, we have gathered some ways in which you can prepare for any mishaps that could occur on your big day. If you are interested in learning more, be sure to continue reading for some great insight:
Oh no, a pimple! No matter what age you are, you have the potential to get acne or pimples. The last thing you would want to see on your wedding day is a big red blotch on your face! To prevent acne, it is important to avoid using any new products that you are unfamiliar with on your skin. Therefore, create a skin regime that you can regularly follow for the weeks leading up to your wedding day. If, however, acne still appears, invest in a great concealer and foundation, along with blending brushes, to keep it hidden away.
My vendor cancelled! There could be a number of reasons as to why a vendor could cancel on you at the last minute, whether it be an illness or a double-booking. This, of course, would cause a great deal of stress. When searching for vendors, always have a backup in place that you have confidence in. This way, instead of scrambling to find a new vendor that you may know nothing about, you will have a backup that you are more comfortable with.
My dress ripped! A sewing kit is a must for your big day! If your dress were to rip or the zipper were to break, you will want to be armed with equipment that will allow you to fix it. So, ensure that you have sewing needles, threads, and even extra fabric or details that may be among your dress, in case any were to pop off.
Learn About Mountain House on Sunday River
Being prepared for your wedding day will help to alleviate any stress if mishaps were to occur. These are just a few disasters that you can be ready for. If you are ready to book your Newry, Maine wedding venue, please be sure to contact us today here at Mountain House on Sunday River. We look forward to being your Newry wedding venue.
Photo Credit: Lexi Lowell Photography