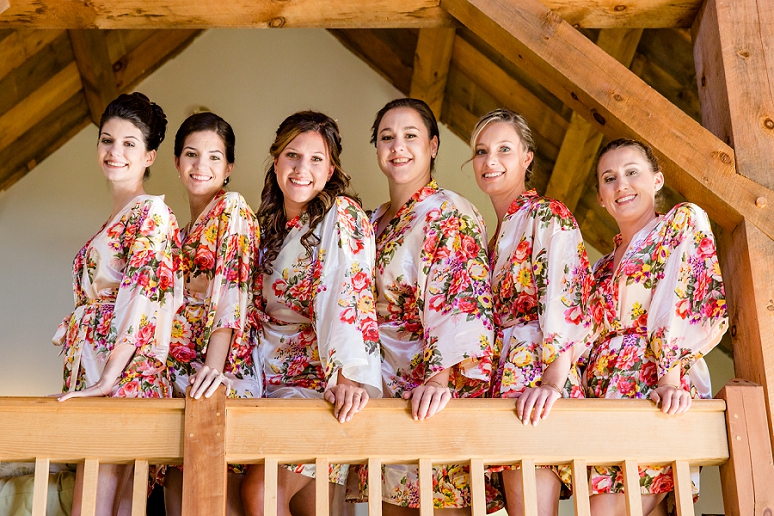 A wedding is a costly event! Not just for you, but for the people who are involved within your big day. You have bridesmaids who will assist you with your planning and stand beside you on your big day. However, there are some expenses that they should and should not pay for.
Tips for Choosing a Veil for Your Wedding Dress
Are you aware of the expense that you shouldn't have your bridesmaids pay for?
We believe that every wedding should be properly paid for. That's why, here at Mountain House on Sunday, we have gathered some of the top expenses that your bridesmaids shouldn't pay for. Would you like to discover what these expenses are? If so, continue reading to learn more:
Bridal Beauty. If you are requiring your ladies to get dolled up with hair and makeup services, this should be an expense that you take on. Most often, you can discover discounts when bridal beauty services are booked for multiple ladies. However, if you are letting your bridesmaids do their own hair and makeup, you can leave the decision to them.
Accessories. In addition to hair and makeup, you may ask that your bridesmaids wear specific accessories. If this is the case, this should be an expense that you take care of. Jewelry can get quite costly. Therefore, you can consider letting your bridesmaids choose what they would like to wear when it comes to the finer details.
Dresses. Of course, the dresses for your bridesmaids will be the most prominent element. If you are shopping for gowns over a $300 price range, you should certainly consider taking on the expense. However, your bridesmaids may also be willing to split the cost with you.
Ways to Present Your Wedding Favors Among Your Tables
Being mindful of your wedding expenses is of importance! These are just a few expenses that you should consider taking on for your bridesmaids. Are you ready to book your Newry, Maine wedding venue? If so, please get in touch with us here at Mountain House on Sunday River. We would be honored with the opportunity to be your wedding venue in Newry.
Photo Credit: Lexi Lowell Photography