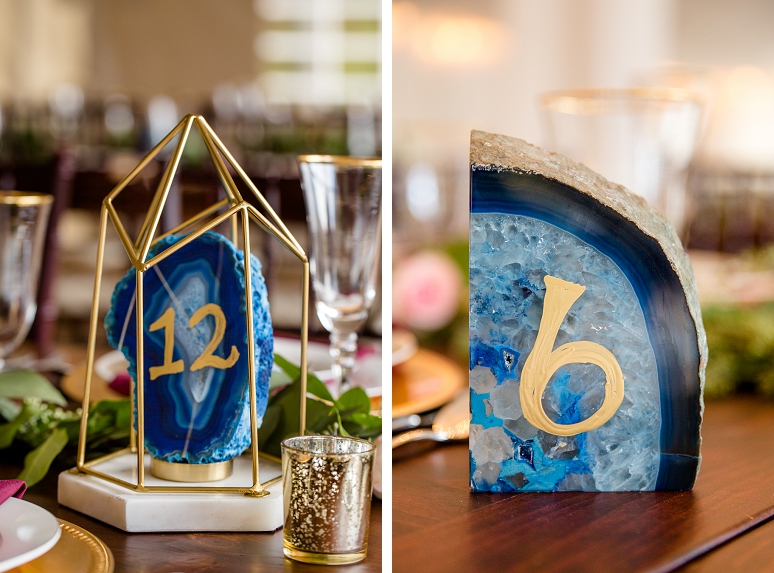 Planning the presentation of your wedding tables can be a great deal of fun. You get to showcase a creative display for your guests as they enjoy your scrumptious meal. From the perfect linens to stunning centerpieces, each table is a lovely piece of your wedding puzzle that fits together, creating a beautiful appearance for your big day.
Answers to Your Common Wedding Invitation Questions
However, trouble finding the right inspiration for your centerpieces may have put a halt on your design process. After all, there are so many options available to you.
Here at Mountain House on Sunday River, we believe that every wedding detail provides the perfect opportunity to showcase your unique style! That's why we have put together some creative centerpiece ideas to fuel your inspiration for your own big day. Keep reading to discover more what these ideas are:
Succulents. Your wedding day requires a lot of flexibility and durability. These little blooms are the perfect flora to adorn your tables. They are adorable and durable for such a large event. You can even display them in your favorite decorative box.
Books. They say that a reader never truly lives one life. Instead, they live a hundred different lives. If you are an avid reader who loves adventure, you can display your favorite vintage books accented by little blooms among your tables for a unique display.
Driftwood. It's amazing what water can do to shape the world around you. Driftwood has made its way through the water and emerged with a stunning look. It would certainly make a beautiful addition to your tables and can even hold a floral display within.
Tips for Planning a Wedding That Represents You
The wedding element that your guests will interact with the most is their table. A creative centerpiece can help portray the perfect setting for your wedding celebration, and these ideas can inspire you to create your own unique look. Here at Mountain House on Sunday River, as a wedding venue in Newry, Maine, we can assist you in creating an unforgettable setting for your wedding. Please contact us today to book your Newry wedding venue.
Photo Credit: Lexi Lowell Photography