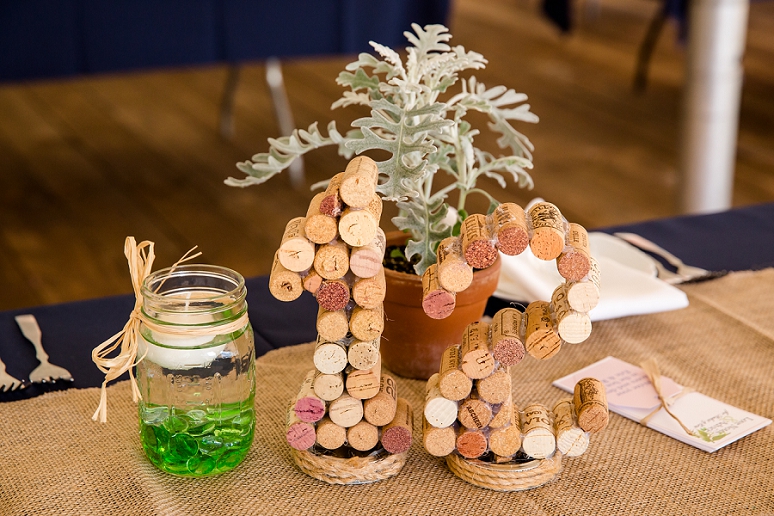 When it comes to developing your wedding, you will certainly have an array of styles to choose from. The style you choose will overall create the entire appearance of your big day, as all of the elements will work together to showcase a beautiful, cohesive appearance.
From your flowers to your linens, each aspect of your décor will represent your theme. However, how do you choose just one style to represent your wedding?
Hosting gorgeous weddings is our specialty! That's why, here at Mountain House on Sunday River, we have gathered some wedding styles to help inspire your big day. If you curious to learn what these styles are, be sure to continue reading to discover more:
Rustic. You can never go wrong when choosing a rustic style for your big day. The look of the country will provide such a lovely appearance throughout your wedding. You can add some pizzazz to your bridal party with the incorporation of cowboy boots. For your flowers, consider wildflowers and sunflowers, for a flowing and organic look. Place your blooms within mason jars, and you will have an overall rustic appearance that will certainly impress your guests.
Modern. Creating a chic and sleek appearance will certainly present a look of sophistication within your wedding. For a modern appearance, consider adding some crystals to your elements of décor. Also, drapery within a space, or among your wedding ceremony altar, will add a more intimate appeal. Consider, also, choosing a sheath wedding gown, to complement your modern atmosphere.
Vintage. If you are seeking to represent an intimate, yet classic, feel for your big day, a vintage style is an ideal choice. For your wedding dress, consider a long-sleeved gown with lace details. For your flowers, you can't go wrong with peonies and roses, as they will showcase such traditional beauty. To add an additional dash of romantic whimsy, lanterns will complement your centerpieces beautifully.
With many wedding styles to choose from, just be sure that your choice represents the overall vision that you have for your big day. If you are still searching for a gorgeous Newry, Maine wedding venue, please feel free to contact us today. Mountain House on Sunday River has been hosting gorgeous weddings for many years, and would be honored to assist you in creating your Maine wedding.
Photo Credit: Lexi Lowell Photography