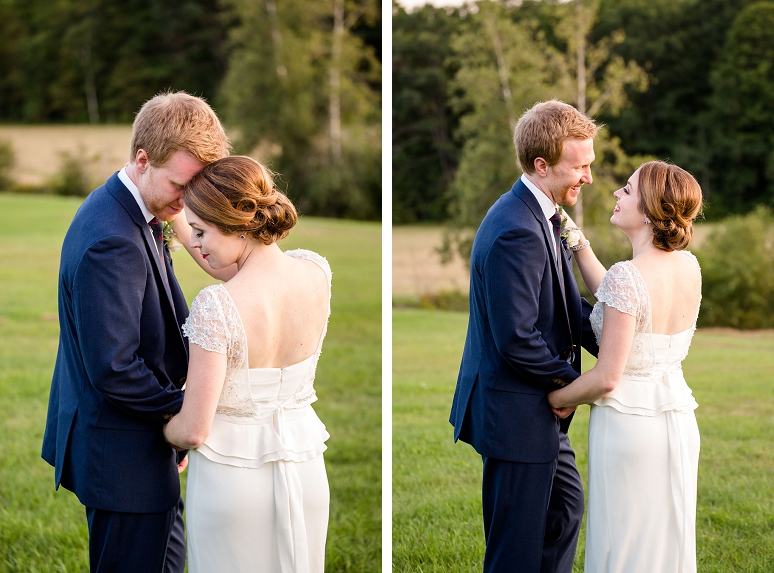 Your wedding will be one of the most important days of your life! You will spend many months planning each and every detail, ensuring that it perfectly represents your vision. With such a special event comes a large price tag. After all, each element of your day must be paid for in order to receive the services from you vendors.
However, with so much money being put forth to create your wedding, are you able to have confidence that it is protected?
The last thing we would want to see is your big day experiencing any financial loss. That's why, here at Mountain House on Sunday River, we have gathered some reasons as to why you should consider wedding insurance. If you would like to protect your wedding, be sure to continue reading to discover more:
Postponing your wedding. What happens if inclement weather is set to hit hard when your wedding is about to take place? Or, you or a very close family member experiences a medical emergency? These are both unfortunate events that have the potential to happen. Wedding insurance will cover the rescheduling of your wedding and all of the details involved, such as your florist and catering costs.
Vendor cancellations. You will book many vendors for your big day, from your DJ to your florist. While you will have confidence that they will provide the best services for your wedding, it is important to remember that things happen! If your vendor were to suddenly close their business or bankrupt it, your wedding insurance will cover any money that you have already put forth, and even reimburse lost deposits.
Attire. Chances are, you have spent quite a bit of money on your dream wedding dress as well as your groom's ensemble. While you may have your gown safe and sound within in a preservation bag, what happens if that bag gets lost or stolen? Or, is involved in a fire? In an instant, your thousand-dollar gown is gone. Wedding insurance would cover the costs of your attire, if an element need repaired or replaced, ensuring that your finances are secure.
When it comes to an event as special as your wedding, you will want to ensure that each detail is covered. These are just a few things that wedding insurance will cover. If you are still seeking a Newry, Maine wedding venue, be sure to contact us today, as Mountain House at Sunday River is ready to host your gorgeous Maine wedding.
Photo Credit: Lexi Lowell Photography