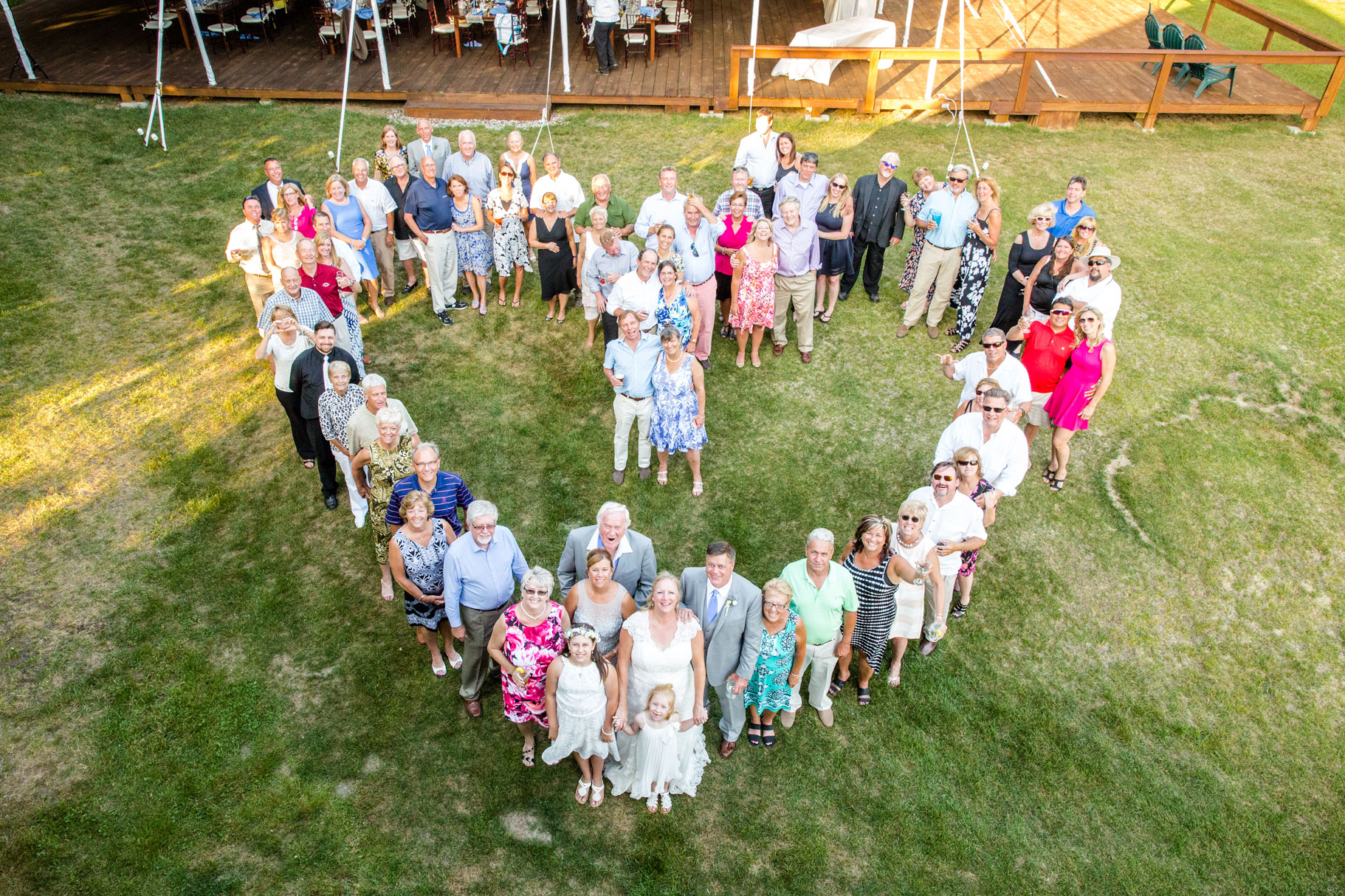 With many guests attending your big day, you will certainly want to remember each and every person who celebrated with you. Traditionally, you will discover a guest book at a wedding, which your friends and family members can sign as a remembrance of all who enjoyed your festivities with you.
Schedule Your Tour of Our Newry, Maine Wedding Venue
While guest books are beautiful, you can take a more unique approach with a creative alternative!
We love inspiring creativity within weddings! That's why, here at Mountain House on Sunday River, we have gathered some unique wedding guest book alternatives to assist you in adding some personalization to your big day. If you are curious to learn what they are, be sure to continue reading to discover more:
Jenga pieces. Everyone loves to play games! They are a great way to promote fun, and they never get old. Have your guests sign their name on Jenga pieces, along with little messages if they would like, for a keepsake that you can continue to enjoy time and time again.
Unique art. Art comes in many forms. You can get creative and develop a personalized work of art that your guests can sign. Consider a gorgeous tree with leaves, allowing your guests to sign their names among the leaves. This will provide you with a lovely keepsake for your home that you can enjoy viewing each and every day.
Globe. If you enjoy traveling, or if your guests are joining you from various locations, you can opt for a globe to utilize as your guest book. Your guests can sign areas of the globe that they have traveled to, or wish to travel to, as a unique way to showcase creativity within your big day. Also, the globe will pose as a lovely element of decor for your home or office.
With a little creativity, you have the opportunity to add some pizzazz and personalization to your big day. These are just a few fun ideas that you can utilize for your wedding guest book. If you are ready to view a lovely Newry, Maine wedding venue, please feel free to visit us here at Mountain House on Sunday River. We look forward to hosting your Newry wedding.
Photo Credit: Lexi Lowell Photography