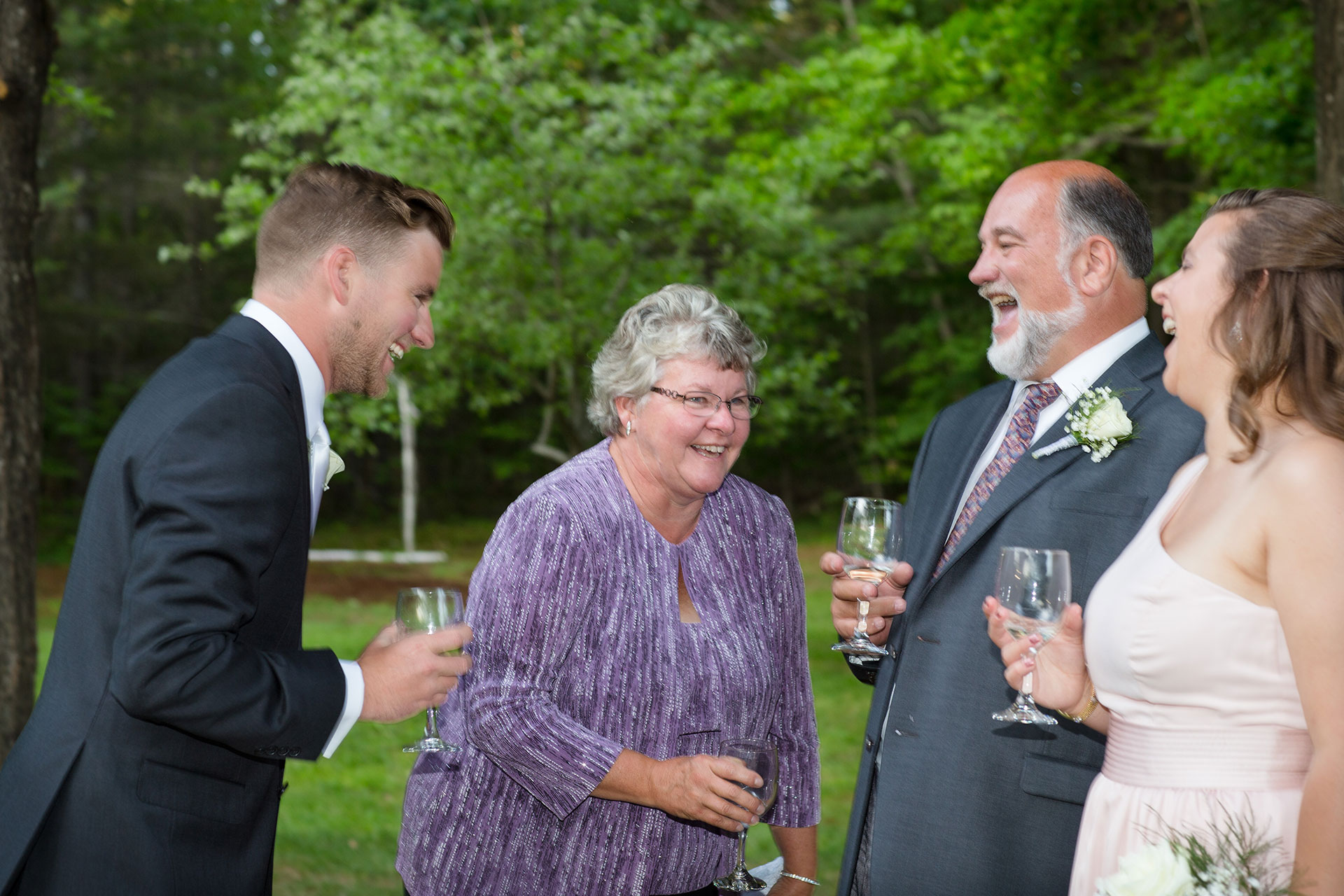 It goes without saying that your wedding is an important moment within your life. After all, your life is about to change in such a wonderful way. Keep in mind that your loved ones are also affected by your big day. From cancelling plans, expensive travel or even arranging for a babysitter, you should know that your guests will do all that they can to attend your big day.
It's only fair that after all the trouble your guests went through to support you on your wedding day, that you offer them a "Thank You" card. But, how do you write the perfect "Thank You" note to complement it?
Here at Mountain House on Sunday River, we know how important it is to thank your guests for their attendance at your big day. That's why we have put together a few tips to help you write the best wedding "Thank You" notes for your own wedding guests. If you want to show your wedding guests appreciation, be sure to keep reading to learn more.
Get a head start. If you don't want to spend the beginning of your marriage writing "Thank You" cards, it's important to get a head start on them. You can begin writing them before your big day. Take your wedding guest list and create the ultimate "Thank You" card organizer. You can add columns for the gifts and "Thank You" notes. This will help you track which gifts you have received, as well as who sent them, and track your progress on notes. This can be a life saver for your big day.
Make it personal. A "Thank You" card is customary after attending a wedding. While your guests aren't expecting a novel about how much it meant to you that they attended and how many wonderful memories you created, surely, they would still appreciate a more personal note. Your note doesn't have to be stiff and formal. You can include many different references that allow your note to be special to the guest in which you are writing to.
Acknowledge their gift. Your wedding guests went through a lot of trouble to attend your wedding. But, on top of that, most of them have also went through the trouble of finding a personal gift that also fits into your registry. If you have ever bought a wedding gift for someone, you know how hard it can be. When writing your "Thank You" cards, don't forget to acknowledge the gift they presented to you on your special day, as well as let them know how much it means to you. They will be happy to know that they did right by you on your wedding day.
Your guests consist of your closet loved ones. Don't you want to show them how thankful you are that they were there on your wedding day, offering love and support? Here at Mountain House on Sunday River, we want to help make your big day truly special. If you are in search of the perfect Maine wedding venue to host your big day, feel free to contact us today.