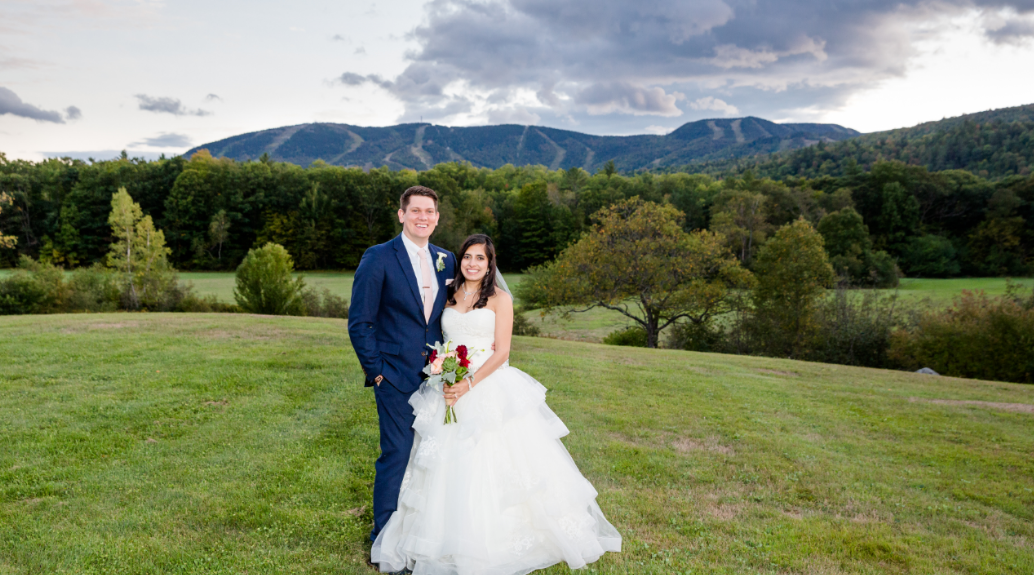 As a bride and groom planning your big day, you will certainly be making many decisions. The decisions you make will overall depict the outcome of your wedding, from the food you serve to the music that is performed. With so many elements comprising your big day, surely it can become overwhelming, which may cause you to second guess the details you have chosen.
However, are you aware of some minor details that can have a big impact on your wedding day?
Here at Mountain House on Sunday River, we believe that every couple should experience the wedding of their dreams! That's why we have gathered some regrets that couples often experience on their wedding day, to better help you avoid them. If you are interested in gaining some insight, be sure to continue reading:
Choosing style over comfort. When it comes to your wedding, you will certainly be busy! From your walk down the aisle to making your grand exit, you should expect to be within your shoes for many hours. Whether you have chosen heels or flats, it is important that you are comfortable within them. While you may have found the most stylish pair of shoes, will they really be worth it if they do damage to your feet? Consider breaking in your shoes before the wedding, as uncomfortable shoes will cause you to experience negativity on your big day.
Not taking part in beauty trials. You may have discovered a gorgeous hairstyle online that you absolutely love! Or, just the right color of lipstick that you feel would perfectly complement your skin tone. However, without actually representing them yourself, how do you know that they would be the right choice for your body personally? It is important to take part in beauty trials before your wedding, as what you see online or in magazines is not always what you get. Beauty trials will allow you to create the right look for yourself, as well as adjust any details as necessary, so that there are no unpleasant surprises on your big day.
Undermining your photography. Your photos will be how you will remember your wedding. So, you should ensure that your photographer is experienced! Some couples opt for having their guests take pictures with disposable cameras or on their phones, but are the low-quality images really how you want to remember such a special event within your life? Budgeting for a professional photographer should certainly be among one of your top tasks, as the memories of your big day deserve beautiful recognition.
Regrets are certainly the last thing you will want to have when it comes to your wedding! These tips will ensure that no little details will cause any second-guesses within your big day. Here at Mountain House on Sunday River, we offer a gorgeous wedding venue that reflects pure rustic elegance. If you are still searching for a Newry, Maine wedding venue, please contact us today to schedule your tour.
Photo Credit: Lexi Lowell Photography