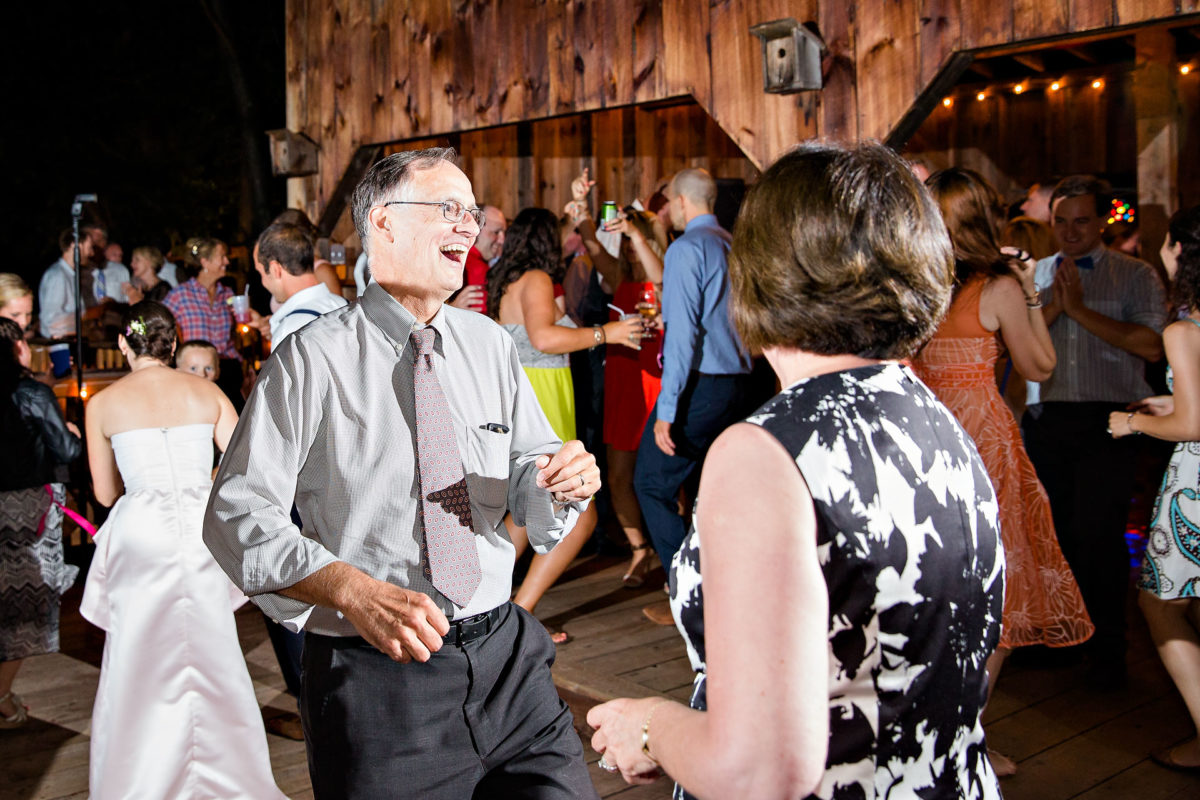 Weddings are so much fun! You and your guests will get to take part in eating a scrumptious meal, drinking, dancing, and wonderful entertainment, such as your bouquet toss. However, with such a great deal of fun, and alcohol, you may encounter some wedding guests who become a little too rowdy.
How to Handle Wedding Planning Disagreements
Alcohol as the potential to rile up some of your wedding guests. And, while they may be having a ton of fun, they might also be putting a damper on your wedding festivities.
Here at Mountain House on Sunday River, we want to ensure that each of your guests has a wonderful time at your wedding! That's why we have gathered some tips to assist you in avoiding having rowdy guests at your own big day. Would you like to learn what these tips are? If so, be sure to keep reading to discover them:
Limit the drinks. As the evening goes on, wedding guests may have a bit too much to drink. To avoid any potential rowdy wedding guests due to the consumption of too much alcohol, consider limiting your drinks. Providing your guests with drink cards, allowing them to have a maximum amount of drinks that you find to be necessary, will aid in ensuring that your guests don't get too hammered, as well as keeping your alcohol cost down.
Hire a bartender. A bartender will not only mix wonderful drinks, but also know when a person has reached their limit. If you choose to hire a bartender for your own big day, you can have confidence that no guest will be overserved. Your bartender will know how much your guests have consumed, as well as watch how their demeanor changes, to know when to stop serving as necessary.
Get friends and family involved. Your wedding guests are your closest friends and family members. Therefore, you are most likely familiar with their habits. If you are aware that someone you know can get a little too intoxicated too easily, you can ask that your friends and family members keep an eye on them, to ensure that they don't drink too much or get out of hand.
View Our Reviews on WeddingWire
There is no need for any guests to get out of hand on your special day! These tips will assist you in ensuring that they don't. If you are still on the prowl for a wedding venue in Newry, Maine, please visit us here at Mountain House on Sunday River. We would be honored to host your Newry wedding.
Photo Credit: Lexi Lowell Photography