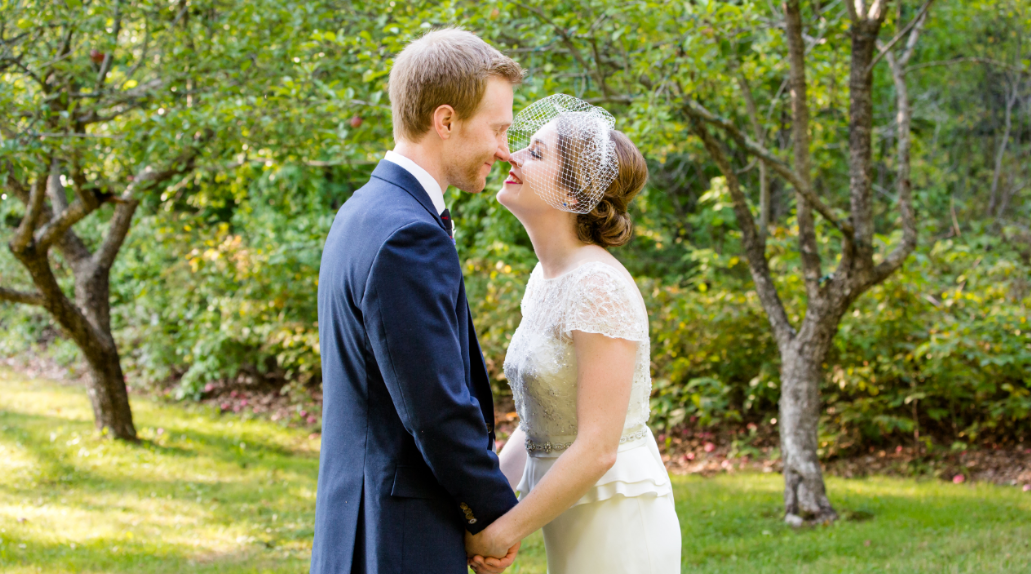 Setting your eyes on the ring for the first time, and knowing that it is perfect, just as your partner is! Now you are engaged to the love of your life, and you can begin planning your wedding day. From your entertainment to your dress, there is a long list of things to do to create your big day. Planning the perfect wedding day is such a wonderful way to begin your marriage.
However, it can be difficult to know where to begin when planning such a huge and crucial event. Do you know where to start?
Here at Mountain House on Sunday River, we believe that every couple deserves an incredible wedding day without any unnecessary hassle. That's why we have put together a few tips to help you start your wedding planning the right way. If you are newly engaged and looking for a little wedding planning help, be sure to keep reading to learn more:
Create and stick to a budget. As desirable as it is to have an unlimited amount of funds for your big day, it is very likely that this will not be the case. It's important to be smart when spending money for your big day. Creating a budget will ensure that you don't spend an unimaginable amount for your financial situation. It also helps you stay on track and be a little pickier, which can actually assist you in making decisions. Surely, the last thing you will want to do is start your marriage off with a mountain of debt due to the wedding. Let's not forget enough money for your honeymoon.
Organize your thoughts. Beginning your wedding planning means that you will be filled with visions and inspiration. It's extremely helpful to write down your thoughts, organize them into categories, such as "predicted" and "actual". This will help you decide what you want to do and what you can do, and arrive at a healthy balance.
Book your perfect venue. When it comes to your wedding, your venue will set the stage for your loving and elaborate event. So, booking your venue should certainly be at the top of your to-do list. Ideally, you will want to begin planning and booking your venue about a year in advance, as this will allow you to secure your wedding date, and then begin to work out all of the other details that will comprise your big day.
Planning a wedding can be such an intimidating task. These tips are here to help you get started the right way. Here at Mountain House on Sunday River, we want to help you have an incredible wedding day. If you are in search of your perfect Newry, Maine wedding venue, be sure to contact us today.
Photo Credit: Lexi Lowell Photography