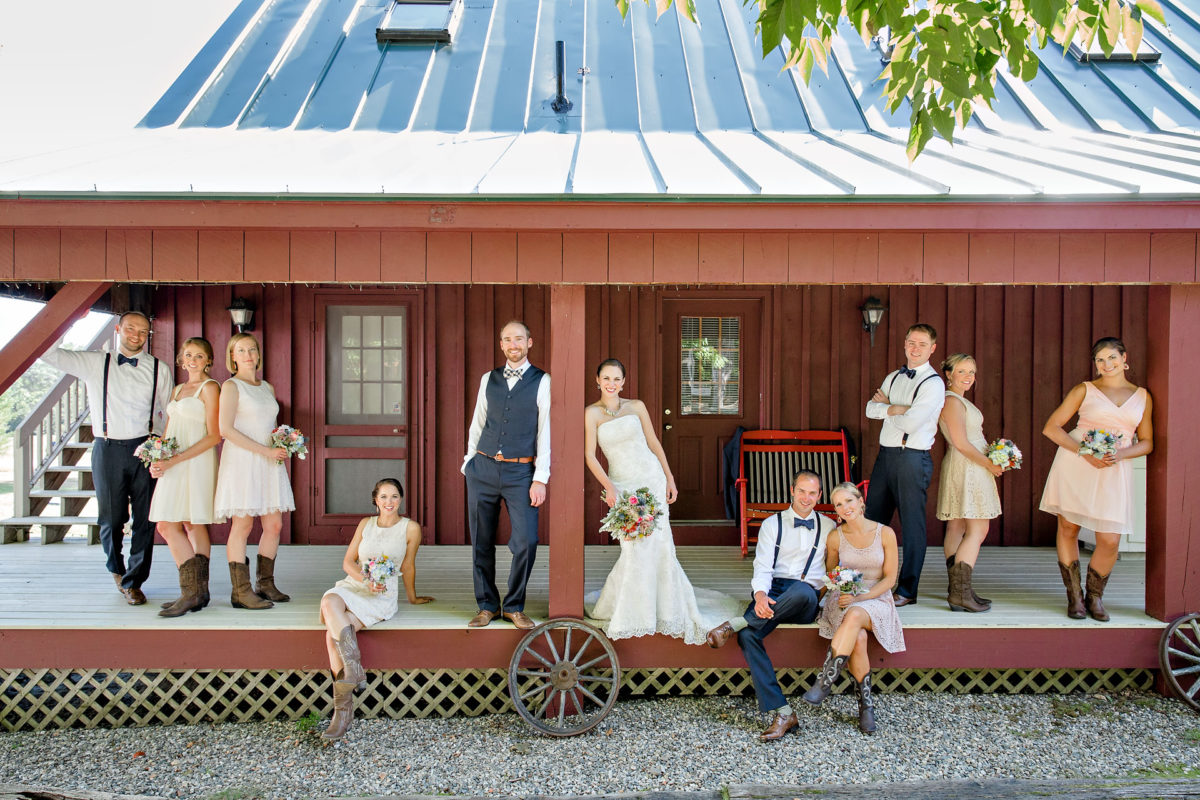 You most likely have a multitude of friends and family members who you are incredibly close with. From siblings to someone that you have been best friends with since elementary school, there is no doubt that these individuals hold a special place in your heart.
Tasks to Complete the Morning of Your Wedding
However, with so many people that hold a special meaning within your life, how do you choose a select few to comprise your wedding party?
Here at Mountain House on Sunday River, we believe that every couple should choose the members of their wedding party with ease. That's why we have gathered some tips to assist you in choosing yours. If you are ready to learn what these tips are, be sure to continue reading to gain some knowledge:
Choose your numbers. First off, it is important to decide which members that you would like to have comprise your wedding party. Bridesmaids, groomsmen, Maid of Honor, Best Man, flower girl, and ring bearer are the most common roles. However, you can have as many or as little as you would like, or none at all. Traditionally, though, it is said that you should have no more than 10 members. But, is your big day, and you can have as many as you please.
Considerations. There are so many people within your life, some who you are probably much closer with than others. For your wedding party, consider choosing only your closest friends and family members. Such as friends you have been close with for years, as well as siblings. Narrow down your options to a select few, and be considerate of your choices.
No obligations! It is important that you don't feel obligated to choose anyone to be a member of your wedding party! It is your big day, and you should do what makes you happy. Even if you were in someone else's wedding, it doesn't mean that they have to be in yours. Your friends and family will understand your choices, and will certainly respect you when it comes to the decisions you make in regard to your special day.
Tips for Writing Your Wedding Vows
Choosing the members of your wedding party may seem like a daunting task. However, with these tips, it doesn't have to be! If you are all set to book your Newry, Maine wedding venue, please contact us here at Mountain House on Sunday River. We would be honored to schedule you a private tour of our wedding venue in Newry.
Photo Credit: Lexi Lowell Photography