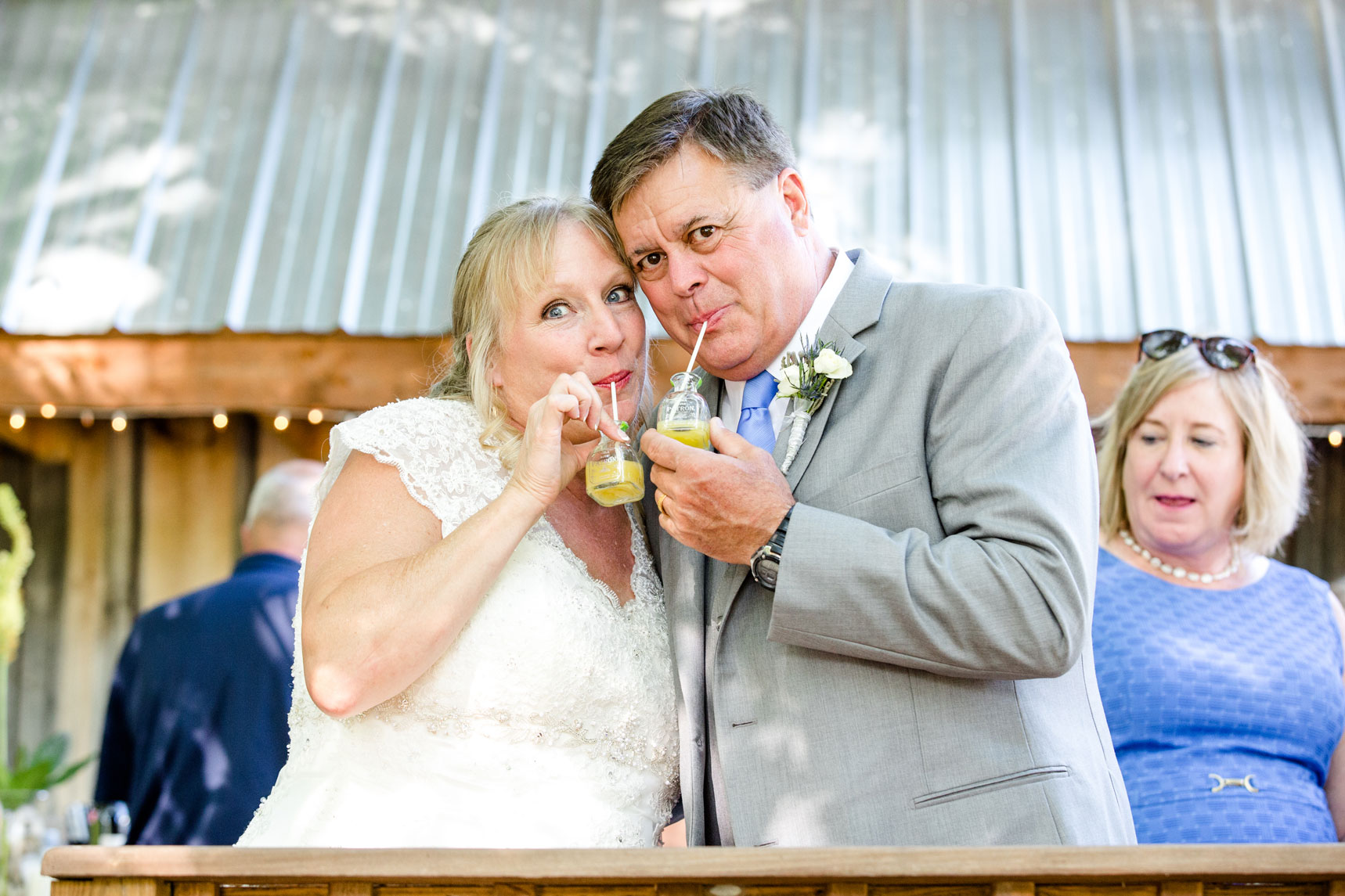 Planning a wedding is big task! Therefore, it can cause a bit of stress, for both the bride and groom to-be. With many decisions that need to be made, the last thing that you will want to encounter with your partner is a disagreement. However, know that not always agreeing with one another when it comes to wedding planning is completely normal, and there are ways to handle it.
How to Avoid Wedding Day Disasters by Preparing
Are you aware of how you can squash any wedding planning disagreements that you may run into?
Here at Mountain House on Sunday River, we believe that planning a wedding should be an enjoyable experience. That's why we have gathered some ways in which you can handle any wedding planning disagreements that you may encounter with your partner. If you would like to learn what these ways are, be sure to continue reading to discover them:
Narrow down your options. As you plan your wedding, you will be presented with many options. When it comes to making a decision, you will want to narrow down your options to a select few. From there, make pros and cons for each of your options, and whichever has the most pros wins. This way, you are making a logical decision that will be the most beneficial to your big day.
Communicate with one another. It is important that you communicate with one another when planning elements of your wedding. If you absolutely have your heart set on something, let your partner know. Keep each other informed of each and every detail, and allow yourselves to express your opinions. In return, you can work with one another to discover a middle ground.
It is far too easy for stress to overcome you when planning your big day. When you become stressed, you have the potential to act out towards your partner, or present yourself negatively when trying to make decisions. If you become overwhelmed, it is important that you take some time for yourself to relax. Step aside from the situation and return with positivity, so that you can both make decisions together successfully.
View Mountain House on Sunday River's Location
There is no reason to have disagreements when planning such a special day! These tips will assist you in overcoming any that you may experience. If you are ready to book a wedding venue in Newry, Maine, please contact us here at Mountain House on Sunday River. We would be pleased to be your Newry wedding venue.
Photo Source: Lexi Lowell Photography