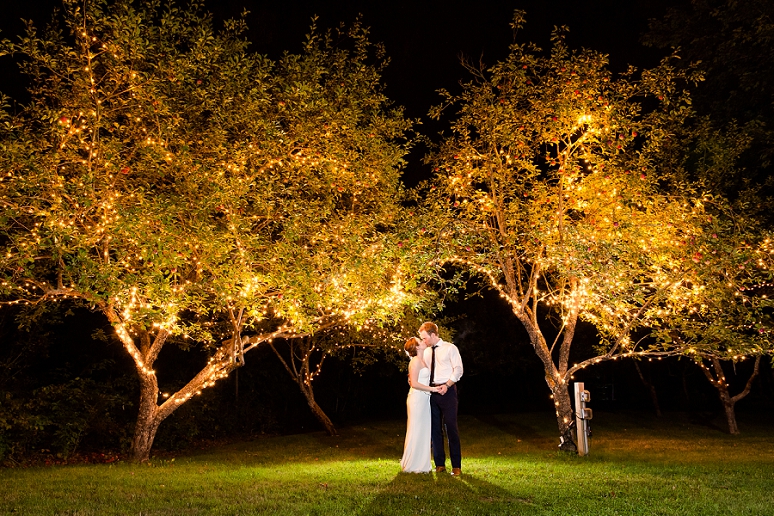 Your wedding should be a glamorous event! After all, it is the day that you marry your soulmate, followed by celebrating with all of your closest friends and family members. With a delectable cake and an intimate first dance, surely you will showcase such excitement.
How to Cut Your Wedding Guest List with Ease
However, how can you glam up your big day to truly represent a luxurious appeal?
Here at Mountain House on Sunday River, we understand that every wedding deserves to be unique. That's why we have gathered some tips to assist you in creating a glamorous wedding. Would you like to discover what these tips are? If so, continue reading for some wonderful inspiration:
The first impression. One of the first to-do's that you will take part in when planning your wedding will be the creation of your stationery. Your invitations pose as the first glimpse that your guests will get of your big day, and should make quite the impression. For yours, consider a subtle color, such as blush pink or cream, accompanied by powerful gold foil details. The combination will certainly add some glam to your stationery.
The blooms. Flowers have the potential to add so much beauty to your décor. With the right centerpieces, your tables will showcase a powerful appeal as your guests enter your space. For a glamorous appearance, extravagant creations should be highlighted. Consider developing tall centerpieces comprised of abundant blooms, such as hydrangeas, peonies, or ranunculus. In addition, you can add a little bling with hanging crystals. And, let's not forget to pair them with candles too!
The dress. Making your grand debut down the aisle will be one of the biggest highlights of your big day! With the right dress, you can showcase such luxury. For a glamorous wedding, you will certainly need a glamorous gown. For yours, consider a ballroom gown, with an abundance of tulle. This way, you can stand out as the beautiful princess that you are, as you make your way down your glamorous aisle.
Tips to Assist You in Planning Your Engagement Party
If you are seeking to create a glamorous wedding, these tips will assist you in doing so. In addition, if you are ready to book your wedding venue in Newry, Maine, please contact us here at Mountain House on Sunday River. We would be honored with the opportunity to be your Newry wedding venue.
Photo Credit: Lexi Lowell Photography