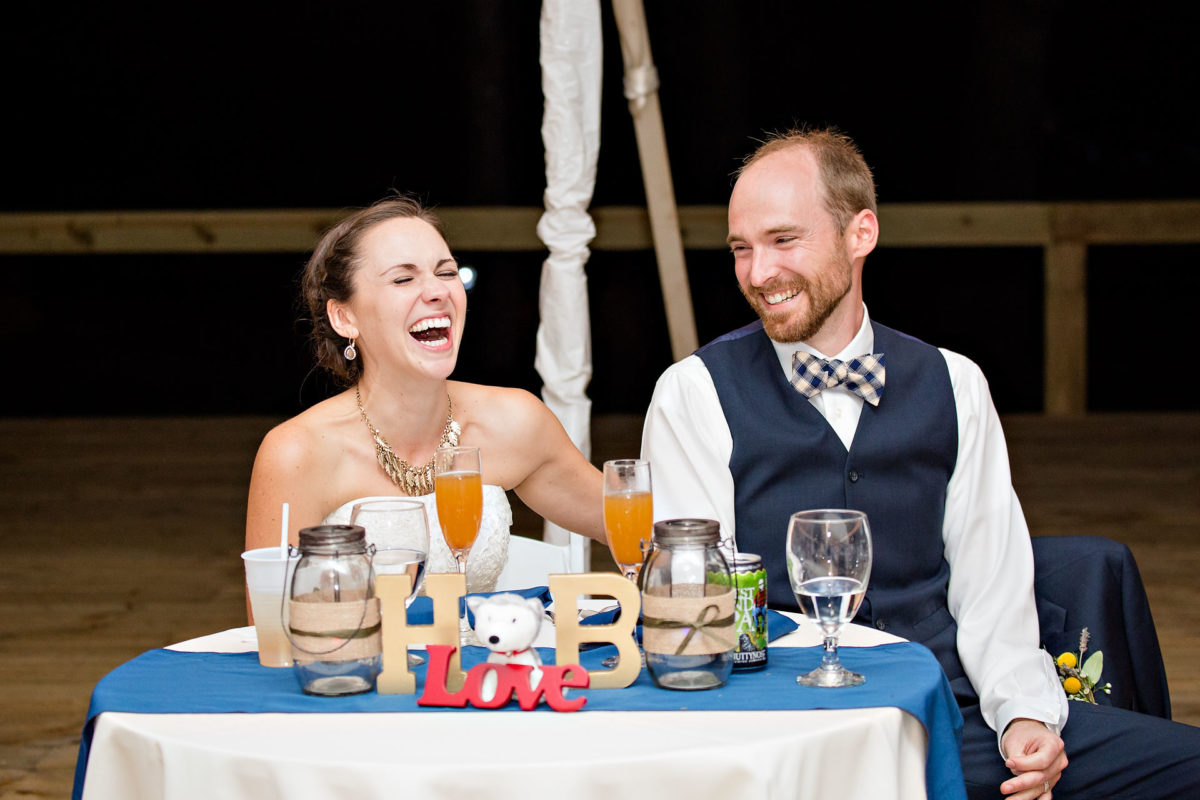 It's no surprise that flowers are the main element of décor utilized within weddings. Gorgeous blooms are seen all throughout weddings, from your ceremony altar to your reception's tables. With flowers being so traditional, you can step outside of the box and choose a unique, non-floral centerpiece.
Schedule Your Personal Tour of Our Venue
Creativity can be showcased if you choose to forgo the flowers within your wedding centerpieces. However, are you aware of what some of the non-floral centerpieces are that you can create?
Inspiration is important when you are planning a wedding. That's why, here at Mountain House on Sunday River, we have gathered some non-floral centerpieces to assist in inspiring the décor of your big day. If you are interested to learn what they are, be sure to continue reading:
Candles. Presenting a warm and inviting ambience among your tables, candles are a great element of decor. From tall to short and votive to candelabras, you can get creative with the presentation of yours. Consider incorporating many candles of varying heights and abundancies, to showcase diversity among your seats. In addition, you can choose the color of your candles and their holders to tie into your theme and color scheme.
Branches. You can discover gorgeous branches of many heights, colors, and volumes, to showcase a unique detail among each table. Choose a unique planter to place your branches within, and allow them to add height to your space. Also, consider hanging gems or crystals hang from them, to add some sparkle and shine. Branches are certainly a unique way to impress your guests.
Fruit. To add a touch of color and vibrancy to your tables, along with a fresh appeal, you can utilize fruit! Discover gorgeous, clear vases of different sizes that can easily hold an abundance of fruit. Fill of your vases with the fruit, such as lemons, limes, or oranges, and add water. This combination will showcase a truly unique appearance, which is certainly ideal for a more organic themed wedding.
Learn About Our Venue's Location
The décor of your wedding should be stunning! With these unique, non-floral centerpieces, you can add some personalization to your big day. If you are still seeking a Maine wedding venue, please feel free to contact us here at Mountain House on Sunday River. We look forward to creating your Newry, Maine wedding!
Photo Credit: Lexi Lowell Photography