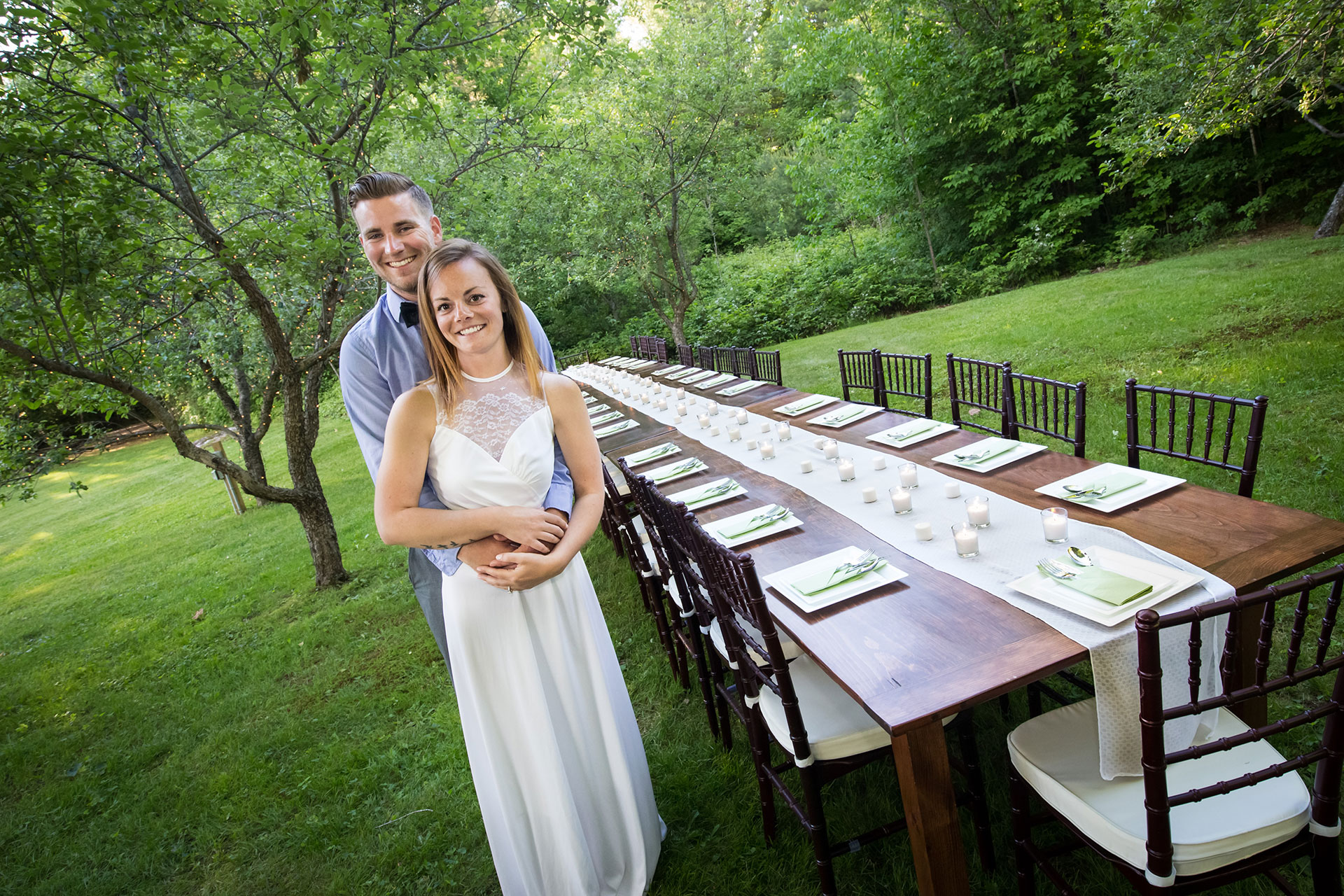 Before your big day arrives, you will take part in other festivities to celebrate your upcoming nuptials. First off, the question will be popped, and you will then be engaged! Therefore, you should certainly celebrate with a festive engagement party.
How to Choose the Members of Your Wedding Party
Your engagement will be the beginning of the journey of the rest of your lives together, and should be appreciated with a celebratory engagement party. However, do you know how to go about planning yours?
If you would like to discover how you can plan the perfect engagement party, you are in luck! Mountain House on Sunday River has gathered some great tips for you, so be sure to continue reading to gain some wonderful insight:
Choose your location. First off, you will need to develop a guest list for your engagement party. The number of guests you will have attending will then allow you to decide how big of a venue you will need, along with how much food and drinks need to be provided. If you have yet to decide on your venue, Mountain House on Sunday River is a beautiful location in Newry, Maine that would be perfect for both your engagement party and wedding.
Develop a style. No one wants to attend an event that is bland and boring. With the right style, you can impress your guests with a unique appeal. Consider a color scheme and floral centerpieces to add some pizzazz to your space.
Serve delicious food. Guests will arrive hungry to your engagement party, anticipating some delicious food! Most often, passed appetizers are served, rather than creating a full meal. In addition, don't forget the drinks! Easy to serve foods will allow your guests to dine and mingle with one another with ease.
Don't forget to register! Guests will want to congratulate you on getting engaged. So, they will certainly want to provide you with a gift. Don't leave your guests wondering what they should buy you, as providing a gift registry will put them at ease. So, venture out with your partner and register at a store together. Then, include the information along with your invitations.
Be Sure to Not Overlook These Wedding Details
Your engagement should certainly be celebrated! These tips will assist you in planning a wonderful engagement party. If you are still seeking the perfect Newry, Maine venue for your engagement party or wedding, please contact us here at Mountain House on Sunday River. We look forward to being your Newry venue.