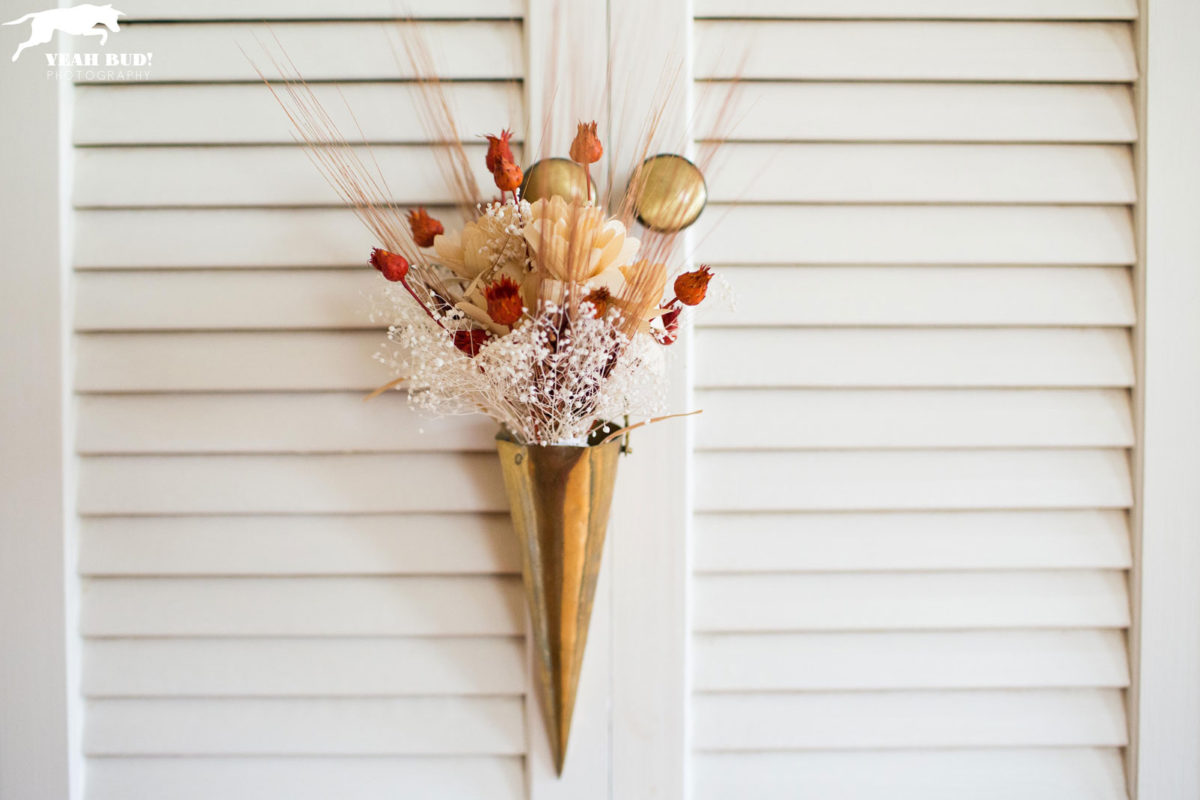 In today's world, as you plan your wedding, you will encounter many trends. Throughout the years, the world of weddings has evolved, and still continues to today. 2017 offers so many beautiful and unique wedding trends, which can inspire your big day to stand out from the rest.
Are you aware of what the most popular 2017 wedding trends are?
Here at Mountain House on Sunday River, we love the opportunity to inspire weddings. That's
why we have gathered some of the top 2017 wedding trends to help evoke your creativity for your big day. If you are interested in learning what these trends are, be sure to continue reading to discover more:
Pretty in pink. To add even more romance to weddings, brides and grooms are now, more than ever, turning to the color pink. Offered in an array of intimate hues, pink serves as a great way to add sophistication to your wedding color palette, in the most loving way. Blush is often the most utilized hue, as it pairs beautifully with gold and rose gold. Beautiful and timeless, you won't regret filling your nuptials with the color pink.
Metallic sophistication. You can present some shimmer and shine throughout your wedding décor by utilizing metallic elements. Embracing copper, rose gold, and pewter throughout aspects of your wedding details will only accentuate your décor. Consider adding metallic displays to your cake, centerpieces, and even your linens, for an overall shimmering appearance. Your guests will certainly be impressed!
Natural beauty. If you are one with nature, you can represent an organic appeal throughout your big day. Opt for fresh blooms that showcase the beauty of the Earth, such as wildflowers or sunflowers. Also, place them within planter boxes or wooden creates, for an overall eco-friendly appeal.
The décor of your big day deserves to be stunning! After all, your wedding is such a grand milestone within your life. If you are ready to begin planning the location of your Newry, Maine wedding, please feel free to contact us today. Mountain House on Sunday River is a stunning Maine wedding venue, ready to host your nuptials.
Photo Credit: Yeah Bud! Photography