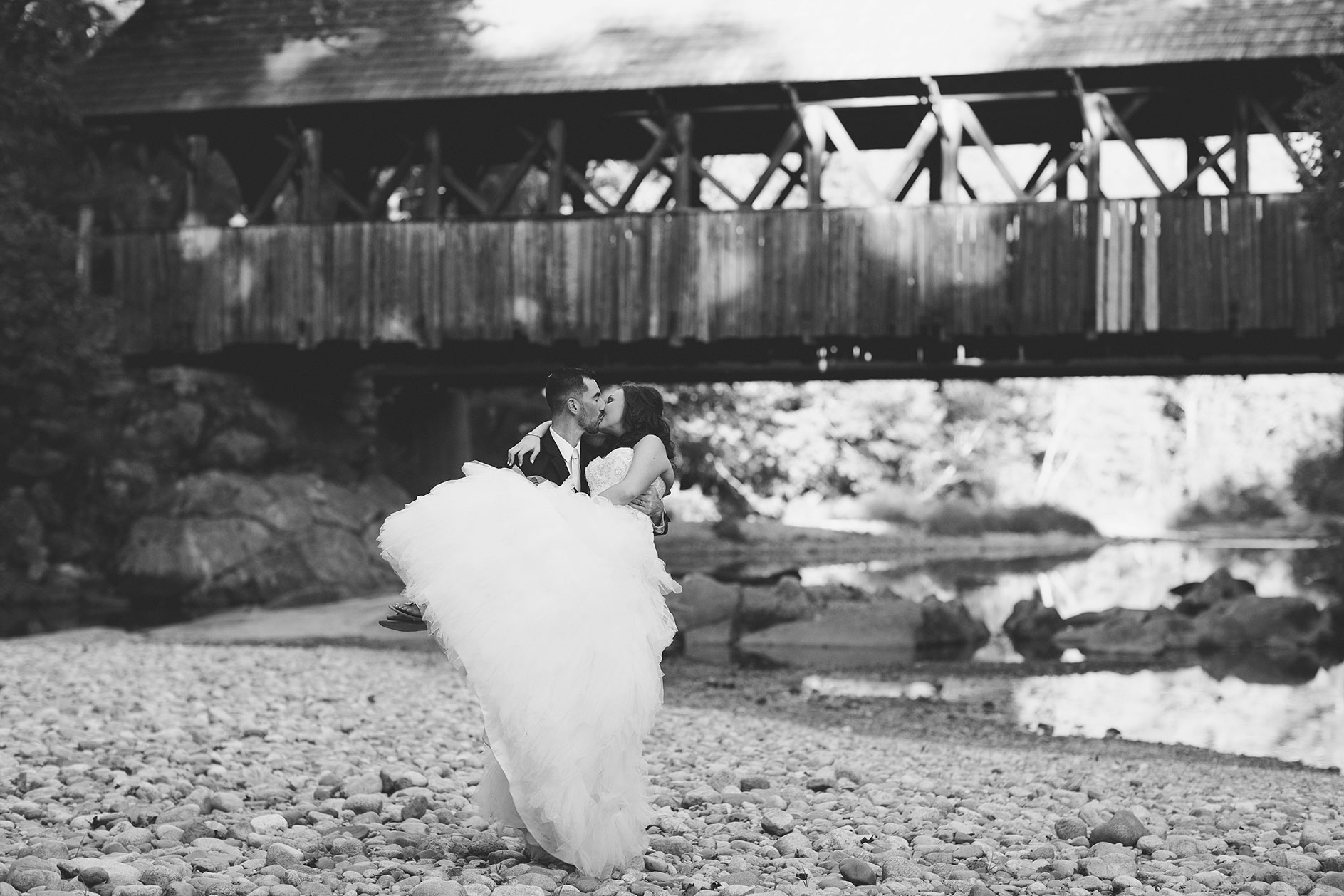 It's not surprise that weddings are expensive! However, it's only natural that you will want to spend a pretty penny on such a special day within your life. After all, you only get married once, so why not make the most of it?
Schedule A Tour of Our Wedding Venue
As you plan your wedding, though, know that you have the opportunity to save some money within your budget, while still showcasing a wonderful outcome.
We understand what it takes to create a phenomenal wedding! That's why, here at Mountain House on Sunday River, we have gathered some tips to assist you in saving some money within your wedding budget. Are you curious as to what these tips are? If so, continue reading to learn more:
Choose your date wisely. You will have many days in which you can tie the knot throughout the year, 365 to be exact. The date you choose to get married on actually plays a key role in how much your wedding expenses will cost. If you choose to get married around a holiday or on a weekend, know that vendors may be harder to come by, prices will be raised, and traveling for guests may pose as more expensive. These are all factors that you should consider when choosing your date.
Choose a wedding cake alternative. Your wedding cake poses as the delectable sweet treat of your big day! However, know that cakes can range from $200 to upwards of $1,000, depending on your style and how many guests you will be serving. As an alternative, you could consider creating a dessert bar for your wedding, filled with mini cakes, doughnuts, candy, and pastries (just to name a few), that your guests will certainly enjoy. This is a great way to save money on your dessert and offer your guests an exciting variety of treats. Our Blog Article has gathered some delicious wedding cake alternatives to inspire you.
Go easy on the favors. As a way to thank your guests for attending your big day, you may want to provide them with wedding favors. Favors vary from tiny detailed items to expensive wines, it just all depends on your personal taste and interests. To save money on all of the favors that you will provide, you should consider choosing edible wedding favors, as they pose as a wonderful way to provide a large number of gifts, while being easy on the wallet. If you are at a loss of some scrumptious edible wedding favors, take a look at our Blog Article to discover some ideas.
Your wedding will be an expensive event! These are just a few ways in which you can save some money within your big day. If you are ready to book your Newry, Maine wedding venue, please feel free to visit us here at Mountain House on Sunday River. We look forward to hosting your beautiful Newry wedding.
Photo Credit: t.Dow Photography