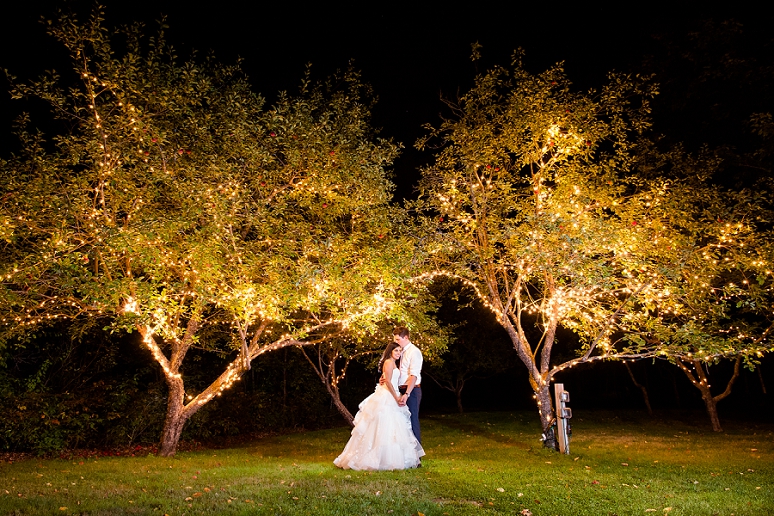 Photography is such a big part of your wedding! After all, it is how you will remember such a special event within your life. Seeing as your memories will all be showcased within your gorgeous images, you will want to ensure that you hire the right photographer and plan your photos to be represented as "picture perfect".
With many photographers that fill the world of weddings, it's only understandable that you will want to choose the best one for your big day.
We understand that each element of your wedding is just as important as the next. That's why, here at Mountain House on Sunday River, we have gathered some tips to assist you in planning your wedding photography. If you are ready to begin developing yours, be sure to continue reading:
Review potential photographers. When hiring your wedding vendors, it is sometimes difficult to have confidence in the services that they will provide, as you may not be able to visually view them before your big day. However, when searching for a photographer, you have the opportunity to review a multitude of photos beforehand, to get an idea of the style that they represent through their images. Take the time to browse websites and social media outlets to ensure that you choose a photographer whose images will showcase the appearance that you would like to see throughout your photos.
Have engagement photos taken. If you have yet to have your engagement photos captured, this is a wonderful way to get to know your potential wedding photographer. If you have discovered a photographer you like, schedule your engagement photo session with them. Having a photoshoot completed before your big day will allow you to get comfortable with your photographer and their style, as well as provide you with the confidence to know whether or not you are making the right decision with who you hire.
Plan your photos. There will be many elements that will comprise your wedding day, all of which you certainly want captured through photos. While your photographer will have the experience and knowledge to ensure that no special moments are missed, it is still a great idea to plan a list of photos to present them with. A list will be especially helpful if you have certain family members that you want gathered for photos, or any little wedding details.
Discovering the right photographer, such as Lexi Lowell Photography, for your big day, will allow you to have confidence that your memories will be captured in the most meaningful way. If you are still seeking a Maine venue to host your wedding at, Mountain House on Sunday River would be honored to schedule a consultation with you. Feel free to contact us today to schedule your personal tour of our Newry, Maine wedding venue.
Photo Credit: Lexi Lowell Photography