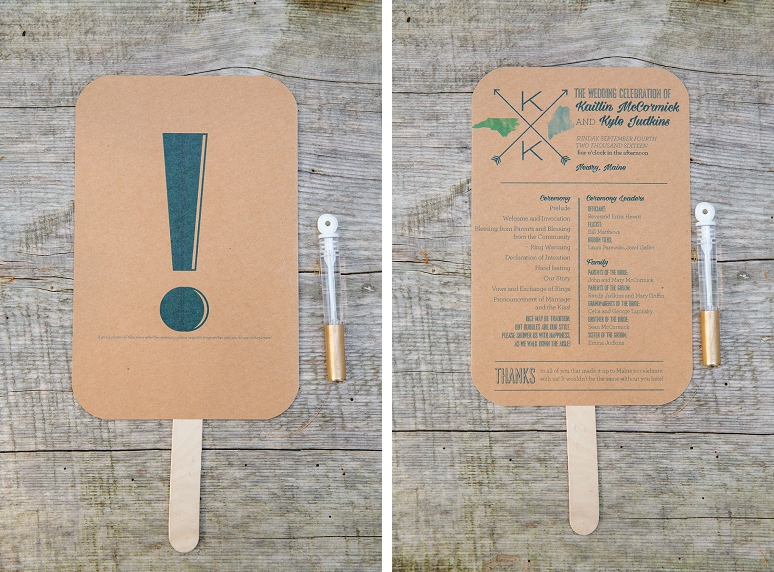 There are so many ways in which you can create your wedding day to be unique to you and your partner. After all, this is a day that should be surrounded by elements that represent who you are and the things that you love.
Ways to Create a Glamorous Wedding
With a little inspiration, you have the ability to turn bland elements into beautiful creations.
Here at Mountain House on Sunday River, we believe that every wedding should be unique! That's why we have gathered some ways in which you can customize yours. Would you like to discover what these ways are? If so, continue reading for some great inspiration:
The Wedding Cake. Your big day sweet treat will be well anticipated by both you and your guests. Who could resist a delicious slice of cake?! However, while the inside will of course be scrumptious, the outside should represent a powerful appearance. To add some personalization to yours, consider creating a custom cake topper. Whether it's a monogram of your initials or custom-made bride and groom figurines that resemble you and your partner, you can guarantee your guests will love the personalized décor.
The Ceremony Program. Sharing your ceremony lineup with your guests is certainly ideal. This way, they will know what to expect as your nuptials take place. For your program, especially for an outdoor wedding, consider creating it among a hand fan. This way, your guests can gather all of the lovely details, while also keeping cool in the sun.
The Tabletop Elements. The little details will be what creates your big day to be your own. There are ways in which you can customize your tabletop elements to be personal to your wedding. For example, consider placing your initials or little messages among your napkins, to add some flair. Or, engrave your champagne flutes with "Mr." and "Mrs.", followed by your last name. In addition, you could even utilize photos of you and your partner as your table numbers, to add even more personalization to such a special day.
How to Cut Your Wedding Guest List with Ease
With a little extra thought, you can create your wedding day to be one a of a kind. These are just a few ideas to inspire you. If you are still on the hunt for a wedding venue in Newry, Maine, please contact us here at Mountain House on Sunday River. We would be honored to host your wedding at our venue in Newry.
Photo Credit: Lexi Lowell Photography