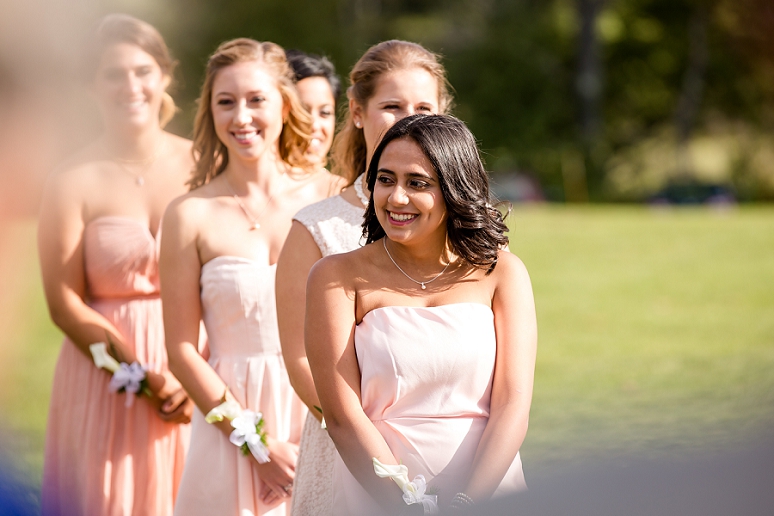 Your bridesmaids, being such important women within your life, will stand beside you as you vow your love to your partner on your wedding day. Comprised of your closest family members and most appreciated friends, the bridesmaids you choose will take the time to join you as you discover your dream wedding dress, assist you with your planning, and host a festive bachelorette party for you.
The roles that your bridesmaids will take on are actually quite a big deal! Therefore, you should certainly choose your ladies with care.
Are you aware of the best ways in which you can propose to your potential bridesmaids? If not, don't fret! Mountain House on Sunday River has gathered some unique ways for you to pop the question to your ladies. If you are interested in learning what these ways are, be sure to continue reading:
Sweet treats. Every woman loves a sweet treat! It's undeniable. You can create a unique dessert to present your bridesmaids. Choose to bake up some sugar cookies in the shapes of wedding dresses, engagement rings, or flowers, with the question of "Will you be my bridesmaid?" written among them in frosting. Not only will they be surprised, but they will get to enjoy a scrumptious dessert.
Piece together a puzzle. You can get crafty and have personalized puzzles created to your bridesmaids. The puzzle can be a picture of you and your lady, or even just the question in words stating, "Will you stand beside me on my big day?". This not only poses as a fun activity for your potential bridesmaids, but they can also preserve the puzzle with adhesive, for a lovely keepsake.
Present a framed photo. With your ladies being such close people within your life, you certainly have had some photos captured with them. Find your most favorite photo, and place it within a beautiful frame. Among the frame, add some pizzazz with sparkling elements, rhinestones, or fabrics. Also, display your big question, asking if they will accept a role within your wedding. This is a great way to surprise them, as well as offer them a gorgeous display for their home.
With your bridesmaids being such important people within your life, you will certainly want to ask them to stand beside you on your big day in a way that they will appreciate. If you are ready to begin planning your wedding within a Newry, Maine wedding venue, please feel free to get in touch with Mountain House on Sunday River today. We are all set to create your Newry wedding to be a success!
Photo Credit: Lexi Lowell Photography