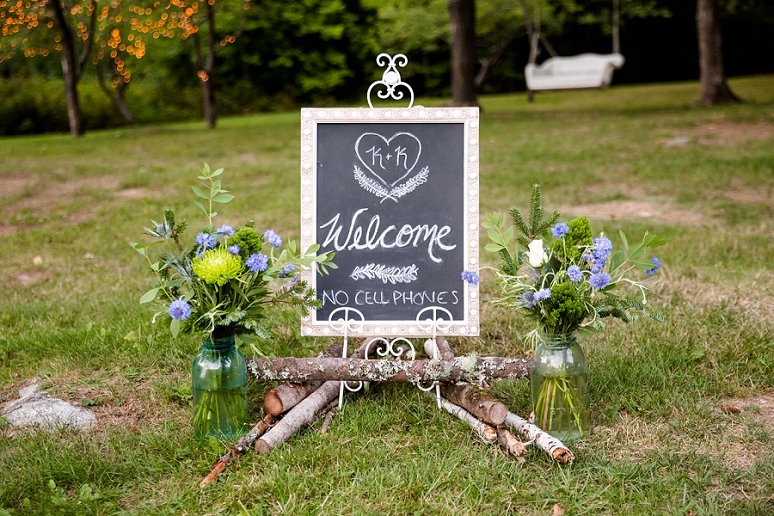 Monograms are beautiful! Not only do they pose as a gorgeous element of décor for your wedding, but they have the potential to add personalization to your big day! From symbols to your initials and even your names, you can get quite crafty with the development of yours.
Choose A Unique Food Bar for Your Wedding
Once you have created the perfect monogram, you will surely want to incorporate it into your wedding.
The décor for your wedding should be unique to you and your big day! That's why, here at Mountain House on Sunday River, we have gathered some ways in which you can incorporate your monogram into your own wedding. To learn what these ways are, be sure to continue reading:
The Invitations. Your invitations pose as the first glimpse of your big day. You can showcase your personalization by displaying your monogram front and center on your invitations. Or, if you prefer a more subtle appeal, consider utilizing your monogram as your envelope seal.
The Napkins. Presenting napkins at your wedding is certainly ideal! After all, messes happen. Instead of showcasing plain white napkins, you can instead highlight your monogram among them. This is a great way to add a dash of pizzazz to such a little element, creating them to be a beautiful addition to your big day.
The Dance Floor. So much fun is bound to be had among your wedding dance floor! You can light it up with your brightly displayed monogram. Whether you choose to showcase it on the center of your dance floor or among your wall, you can ensure that it will illuminate your space and add some fun to the festivities.
Unique Ways to Customize Your Wedding
With a little extra personalization, your wedding will surely stand out from the rest. These are just a few ways in which you can add your monogram to big day. If you are prepared to book your Newry, Maine wedding venue, Mountain House on Sunday River, please contact us today! We are ready to be your wedding venue in Newry.
Photo Credit: Lexi Lowell Photography