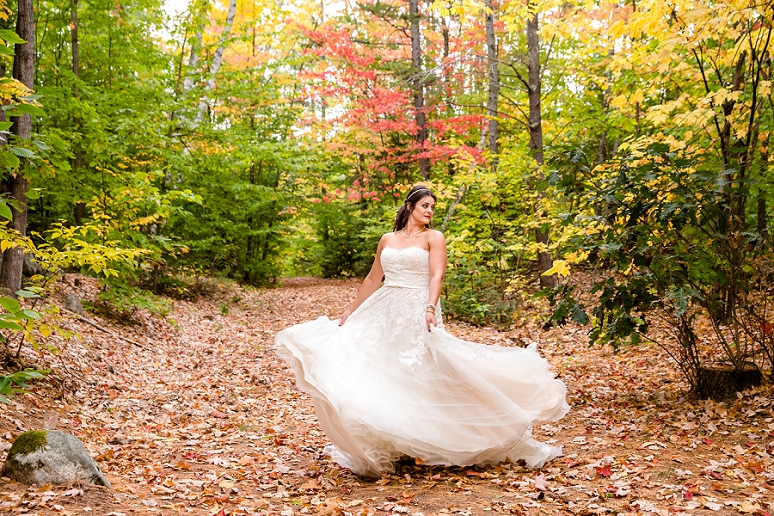 Your wedding day will be full of many tasks that you will need to complete. While hair and makeup will of course comprise most of your time, it is important to remember that getting all dolled up won't be the only tasks on your to-do list.
Popular Wedding Trends to Incorporate into Your Big Da
However, with many activities that you will be taking part in, there are actually some things that you will want to avoid doing on the morning of your wedding day.
We are honored to assist brides and grooms with planning their wedding. That's why, here at Mountain House on Sunday River, we have comprised some mistakes that you will want to avoid making the morning of your wedding day. Are you interested in learning what they are? If so, continue reading for some great insight:
Running on An Empty Stomach. Your wedding day is a day full of excitement, nerves, and happy anxiety. Even though you will be busy, and nerves may be getting the best of you, it is important that you eat! Consider whole grains and fruit to energize and hydrate your body. In addition, drink plenty of water. Food will be great fuel for your body on such a busy day.
Drinking Too Much. It is common for brides to drink a mimosa or two before their walk down the aisle, as it can aid in easing any pre-wedding jitters. However, while drinks are delicious, you will want to keep your intake to a minimum. After all, you don't want to be stumbling down the aisle, do you? Know your limits, and avoid getting too tipsy.
Changing Your Style. Last minute changes are not ideal, especially on a day as important as your wedding day. Before your big day, ensure that you decide on the perfect presentation for your hair and makeup, and do a trial run to make sure that it complements your vision. It would not be ideal to make last minute changes to your chosen style, as you won't be able to have confidence in your outcome.
Top Expenses Your Bridesmaids Shouldn't Pay For
Mistakes should certainly be avoided on your wedding day! These are just a few that you will want to keep in mind. Here at Mountain House on Sunday River, we are pleased to be a wedding venue in Newry, Maine. If you are ready to schedule your personal tour of our Newry wedding venue, please feel free to contact us today.
Photo Source: Lexi Lowell Photography