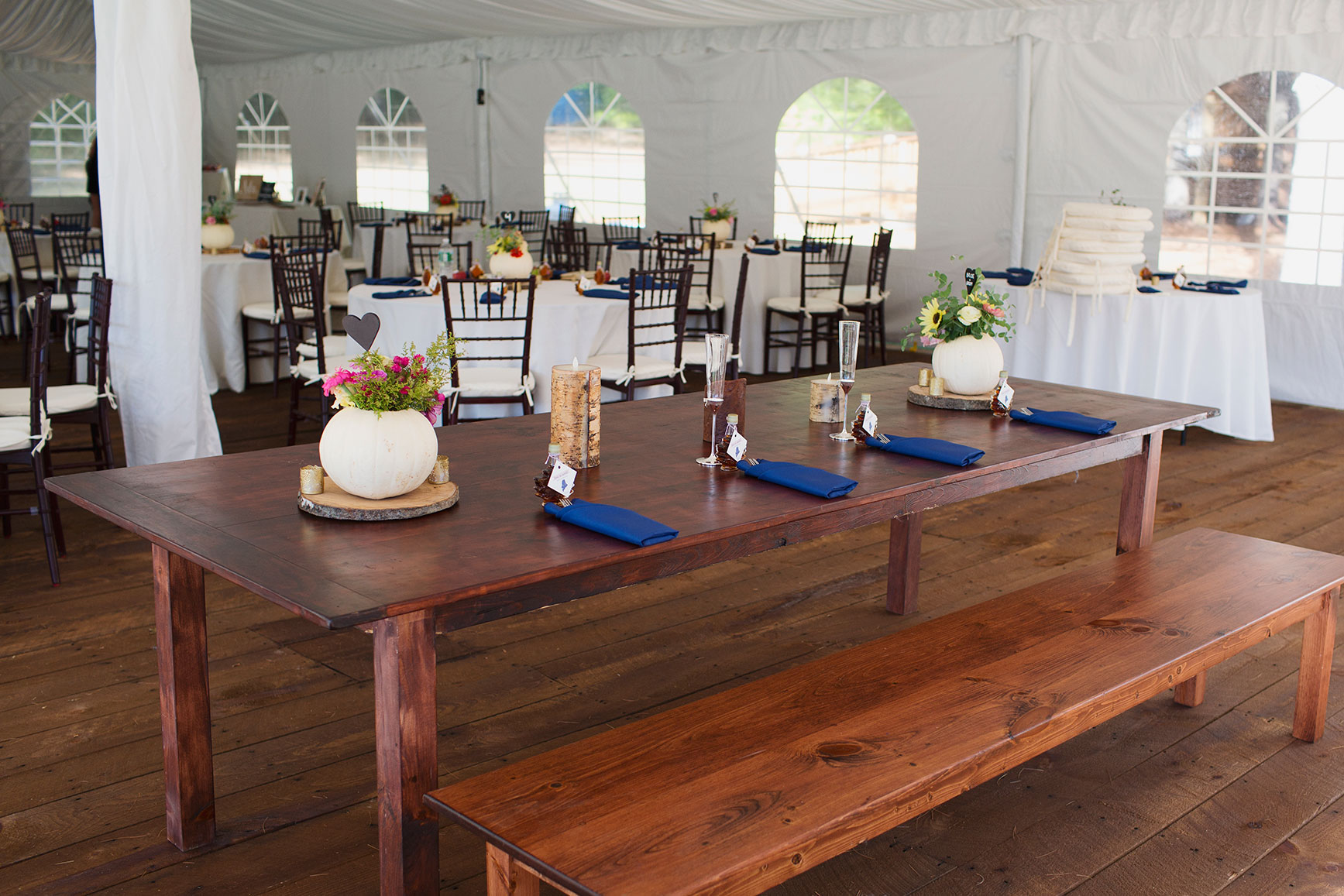 Your wedding favors are a big part of your big day! You will want to thank your guests for their attendance at your wedding, and favors are the perfect way to do so. With favors, you can add a dash of personalization and pizzazz to your wedding that your guests will truly appreciate.
How to Get the Wedding Gifts That You Actually Want
However, not only do you have to discover the perfect wedding favors, but also a creative way in which you can present them.
We believe that every wedding should be unique! That's why, here at Mountain House on Sunday River, we have gathered some wedding favors that you can offer your guests, as well as how you can present yours among your tablescapes. If you would like to become inspired, be sure to continue reading:
Mini Potted Plants. Your love can continue to grow even after the big day if you choose to present your guests with mini potted plants as favors. Succulents are a wonderful choice, as they are easy to maintain and showcase a unique appearance. To present these lovely potted plants, place them right on your charger plates, for a dash of pizzazz at each seat.
Personalized Wicker Fans. If you have chosen to have an outdoor wedding or would just like to ensure that your guests are kept cool, personalized wicker fans would be ideal to present. The wicker will allow them to hold up over time, and allow you to highlight a personalized message among them, such as your names and wedding date. You can present yours by sticking them within your glasses or champagne flutes, for a lovely little pop of décor.
Cheese Boards. Present your guests with the favor of cheese and wine by showcasing cheese boards at each table. The boards will certainly add to your décor, and each guest will certainly enjoy the scrumptious cheeses offered. You can get creative with your choices and pair them with delicious wine, for a combination that is sure to please.
People Who Should Give Speeches at Your Wedding Reception
With lovely favors and a beautiful presentation, you will certainly impress your guests! These are just a few to inspire you. To book your Newry, Maine wedding venue, please contact us here at Mountain House on Sunday River. We would be thrilled with the opportunity to be your wedding venue in Newry.
Photo Credit: t.Dow Photography