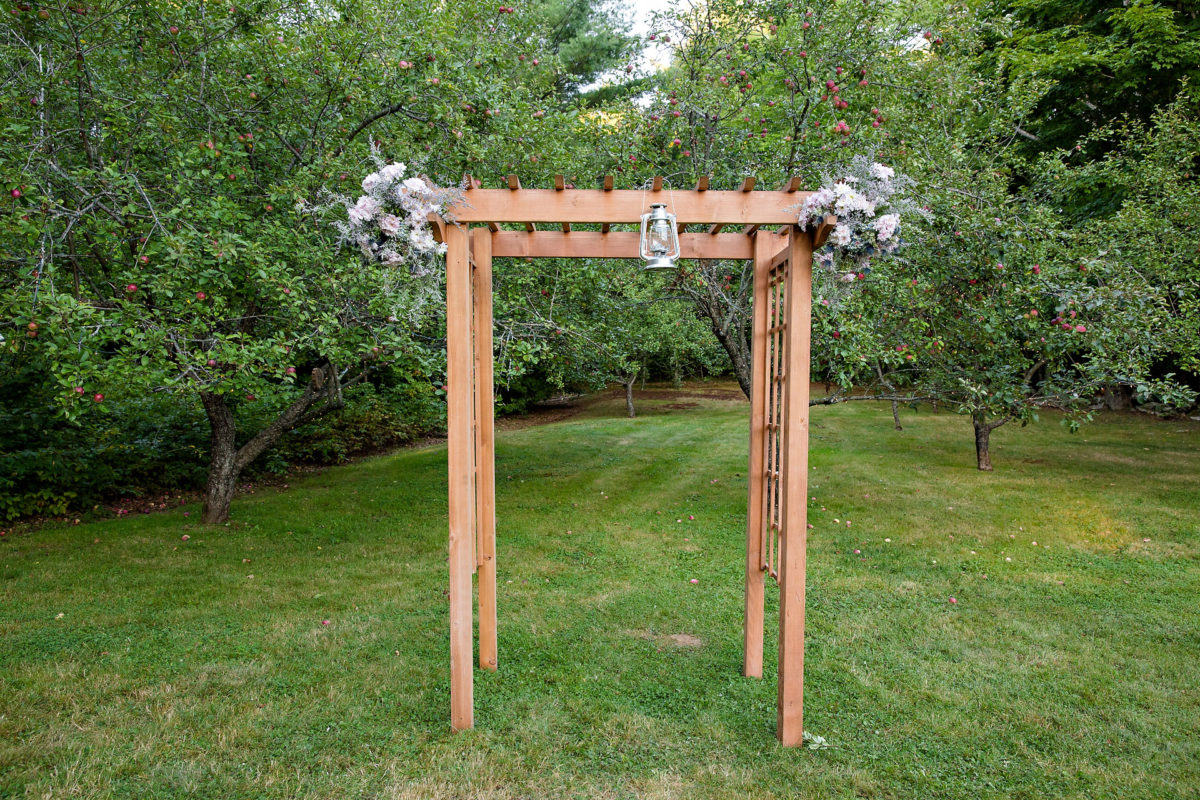 One of the best things about hosting a traditional wedding is that it will be a timeless celebration filled with beautiful wedding flowers. When creating your décor, flowers will be the center of attention, so they should certainly be chosen with care.
When it is time to begin planning your wedding flowers, you will certainly want to ensure that they communicate your traditional setting.
We understand that your traditional wedding should be filled with traditional wedding flowers! That's why, here Mountain House on Sunday River, we have put together a few tips to help you plan your wedding flowers for a traditional ceremony. If you are ready to become inspired, be sure to continue reading:
Your floral entrance. Your grand entrance is one of the most highly anticipated moments within your ceremony. As the wedding music begins playing, all eyes will be drawn to your entrance, and you will build excitement with every step you take down the aisle. Shouldn't your entrance be just as beautifully adorned as the rest of your wedding? Of course!
Your blossoming pew ends. Your aisle is just as important as your entrance. You can make a lovely display at the end of your pews with the perfect blooms. The right ambiance is needed for your walk down the aisle, and pew arrangements can help you create the perfect traditional setting.
The flowers that adorn your altar. When you chose your venue, you chose it with care. After all, it is the place where you will begin your marriage. The same idea applies to your altar. This is the place where you will make all of your deepest vows to one another. Decorating it with the most stunning blooms is quite necessary, don't you agree?
It's only natural that you will want your wedding day to be picture perfect. When planning your wedding flowers, you can use these tips to create a gorgeous display. If you are ready to plan your wedding day among a beautiful Newry, Maine wedding venue, please feel free to contact us today. Mountain House on Sunday River is ready to create your lovely Newry wedding.
Photo Credit: Lexi Lowell Photography