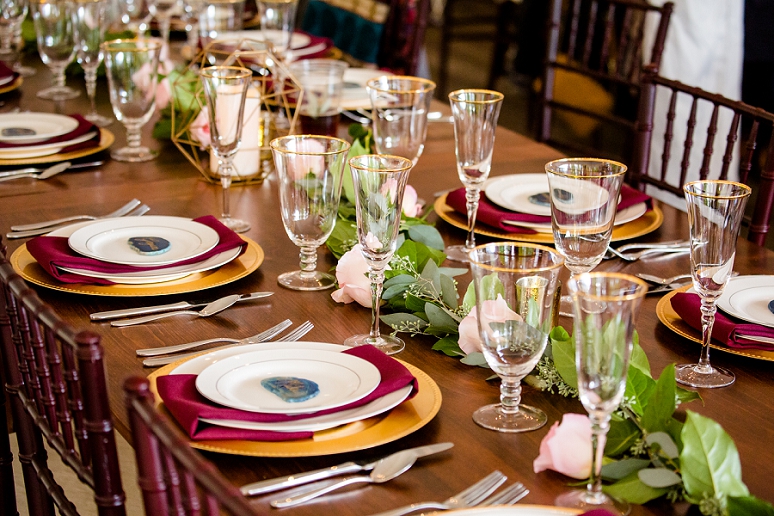 Your wedding menu is a big part of your big day! Your guests will arrive hungry, and will be expecting a scrumptious meal. While you may serve delicious hors d'oeuvres and drinks at your cocktail hour, your reception will be where the main course is presented.
Wedding Dress Trends to Inspire Your Choice
However, if you have never created a menu for a wedding before, you may be curious as to how to go about doing so.
Every wedding should have delicious food! That's why, here at Mountain House on Sunday River, we have gathered some answers to some questions you may have about your own wedding menu. To learn what these answers are, be sure to continue reading:
How Many Entrée Options Should I Serve? You will have an array of guests who all have their own taste when it comes to food. However, it is important to remember that some guests may have allergies or dietary restrictions too. Ideally, a vegetarian and gluten-free option should both be served. In addition, it would be best to offer to proteins, such as both chicken and beef. Options will certainly be appreciated by your guests!
What Should I Feed the Children? If you are having children attend your wedding, it would be best to also comprise a menu just for them. After all, a gourmet meal may not be appealing to them. You can serve fancy chicken fingers or even macaroni and cheese, ensuring that your little ones are satisfied with their food.
Should I Serve Late-Night Snacks? Yes! If you wedding will be many hours long, and you plan to keep the celebration going for quite awhile after dinner has been served, it would be best to offer some late-night snacks for your guests. You can discover fun menu items such as sliders, grilled cheese and tomato soup shooters, and even fries! After all, dancing for many hours will have you and your guests working up quite the appetite.
Don't Make These Mistakes the Morning of Your Wedding Day
Delicious food perfectly presented is a must for your big day! These are just a few tips to assist you with planning your own wedding menu. To book your wedding venue in Newry, Maine, please contact us here at Mountain House on Sunday River. We are all set to be your Newry wedding venue.
Photo Credit: Lexi Lowell Photography