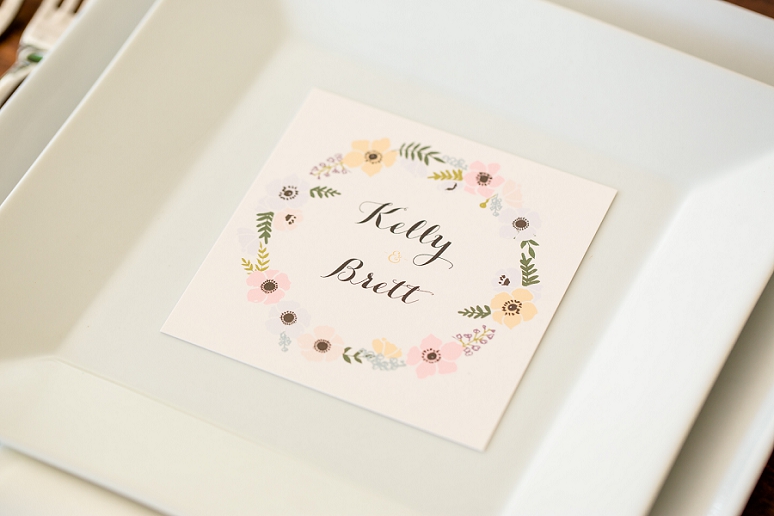 Your life has been filled with experiences that have made you the unique individual that you are today. In fact, your personality is what drew you and your partner together. You can express your unique personality within your wedding.
Escort Card Ideas for Your Wedding
Planning a wedding to reflect who you are is a great way to ensure that it is special for you and your partner.
Here at Mountain House on Sunday River, we believe that a wedding day should reflect the couple and who they are. That's why we have put together a few tips for planning a wedding that represents you. Keep reading to learn how you can have a truly unique experience:
Determine Your Style. Everyone has a style that makes them one of a kind. The combination of your interests and tastes can inspire your wedding theme. Take a second to sit with your partner and narrow in on your own styles, together, so that you can create an appeal that showcases your interests.
Dream Big. Your wedding day is a once in a lifetime experience. So, it certainly deserves to be an unforgettable experience. Don't be afraid to dream big, and then narrow down according to your budget. So, what flowers doe you fancy? What is your favorite meal? What fabric do you prefer for your linens? These are all questions that you will want to ask yourself.
Set the Right Vibe. Everyone imagines their wedding day differently. While some dream of a completely formal setting with elegance and perfection, others dream of a care-free and intimate setting to tie the knot within. What vibe do you want to set on your big day? Once you have answered this question, you can begin planning details to set the right appeal.
Answers to Your Wedding Menu Questions
Your wedding day should be a reflection of who you are and why you both fell in love! These tips can help you to create a wedding that represents you. Here at Mountain House on Sunday River, as a wedding venue in Newry, Maine that showcases a fun and welcoming atmosphere, we can assist you with creating the perfect setting for your own nuptials. Contact us today to book your Newry wedding venue.
Photo Credit: Lexi Lowell Photography