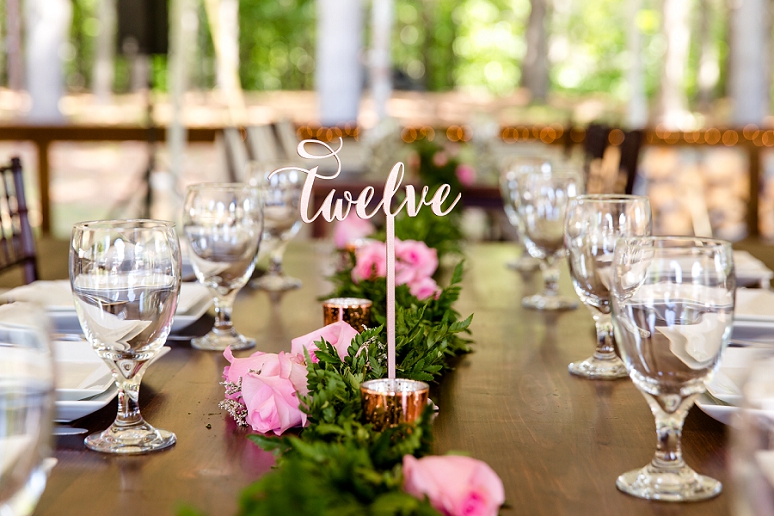 Are you getting married? If so, you are most likely planning your big day to stand out from the rest. With a scrumptious cuisine and elegant décor, surely you are giving each element a great deal of thought. However, have you considered the current wedding trends that have made their debut?
Top Expenses Your Bridesmaids Shouldn't Pay For
Wedding trends are a wonderful way to showcase some personalization and creativity throughout your big day. Therefore, you should certainly make yourself aware of the popular ones floating around.
Here at Mountain House on Sunday River, we are honored to provide inspiration to couples planning their big day. That's why we have gathered some of the most popular wedding trends to inspire you. Would you like to know what these trends are? If so, continue reading for some great insight:
Go Green with Garland. To add some rustic beauty to weddings, couples are utilizing garland. Presented in light and dark greens, with many foliage options, there are so many appearances to choose from. In addition, garland can be used in many ways, such as table runners, chair sashes, and aisle liners.
Indulge in Comfort Foods. Your wedding guests will certainly appreciate a delicious menu! When comprising yours, consider incorporating some comfort foods. Macaroni and cheese, grilled cheese sandwiches accompanied by tomato soup, a mashed potato bar; these warm and comforting foods will have you and your guests feeling right at home.
Forgo the Gift Registry. Wedding registries have been around for years. However, brides and grooms are now opting to ditch the list of household items and choose unique gifting opportunities instead. From honeymoon funds to donating to charities, you can create your wedding registry to be a whole new experience for you and your partner.
Tips for Choosing a Veil for Your Wedding Dress
With wedding trends, your big day can showcase some creativity! These are just a few ideas to inspire you. Are you ready to book your Newry, Maine wedding venue? If so, please contact us here at Mountain House on Sunday River. We are ready to be your wedding venue in Newry.
Photo Credit: Lexi Lowell Photography