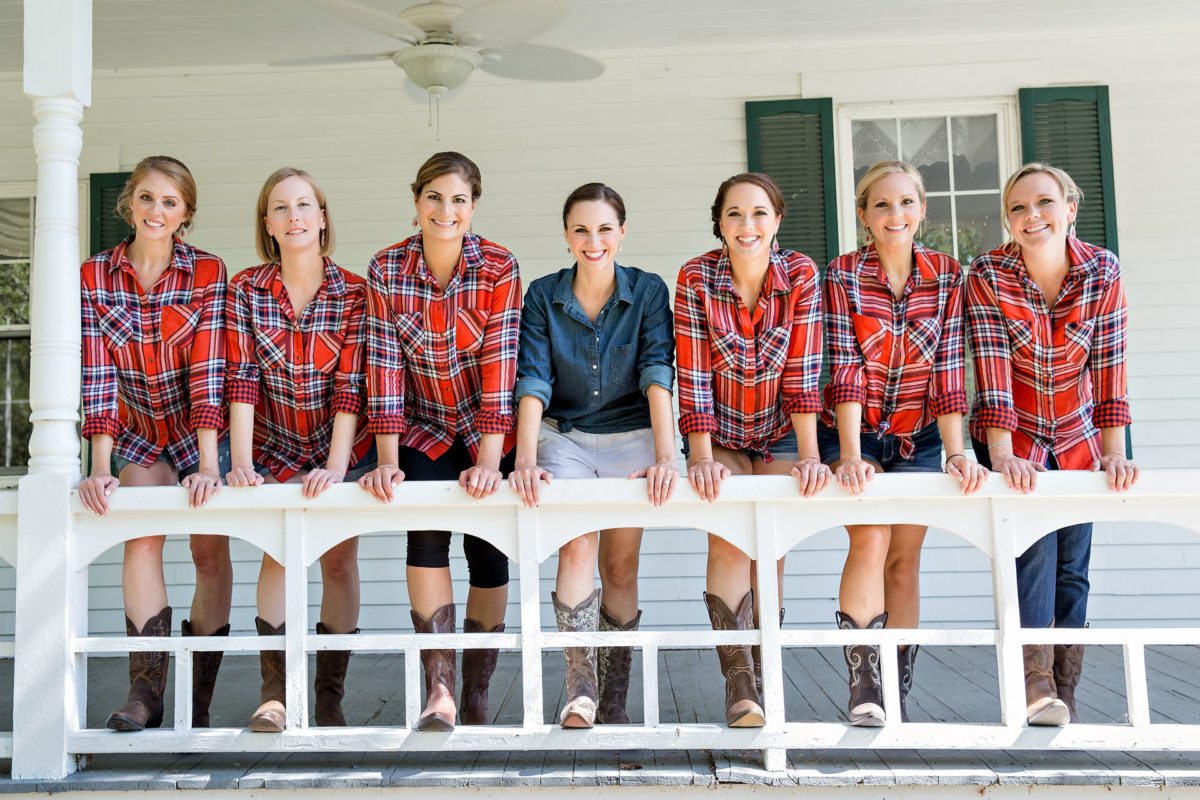 Your bridesmaids have a big role! They will stick by your side throughout your wedding planning, as well as stand by you on your big day, as you vow your love to your partner. However, with so many tasks to complete and take part in, are you aware of how your bridesmaids may be feeling?
Each of your bridesmaids will have questions in regard to your wedding that they may not want to approach you about. So, knowing what they may be thinking can have you all working together more effectively as you plan your big day.
We want each aspect of your wedding planning to flow with ease! That's why, here at Mountain House on Sunday River, we have gathered some of the top things that your bridesmaids are probably thinking. If you are curious to learn what these thoughts are, be sure to continue reading to discover more:
Do I have to pay for my dress? When it comes to discussing wedding finances, your bridesmaids can feel awkward to ask questions. It is important to be up front with them so that they are aware as to whether they should pay for their own dress, or if it will be an expense within your own budget. Your bridesmaids should not be left wondering about such an expense.
Do I need to prepare a speech? Most often, the Maid of Honor prepares a speech to read within the wedding reception. However, sometimes bridesmaids do as well. If you would like your bridesmaids to deliver a speech, ask politely if any of them would be willing to take on the task. However, don't leave them in the dark, wondering if they should be writing a speech or not. Plan ahead, so that each member of your bridal party is aware of their role.
I don't know any of the other bridesmaids… If you bridesmaids are not all familiar with one another, it may pose as uncomfortable for them to meet for the first time on your big day. Consider a group event before the wedding, such as lunch, to get everyone acquainted with one another. This way, everyone has a chance to bond and feel comfortable as you get ready for such an important day.
Your bridesmaids are a big part of your big day! Therefore, you should certainly ensure that they are happy and comfortable. If you are ready to book your Newry wedding venue, please feel free to contact us here at Mountain House on Sunday River. We look forward to developing your Newry, Maine wedding.
Photo Credit: Lexi Lowell Photography